Another weird week of football, capped off by whatever is happening here: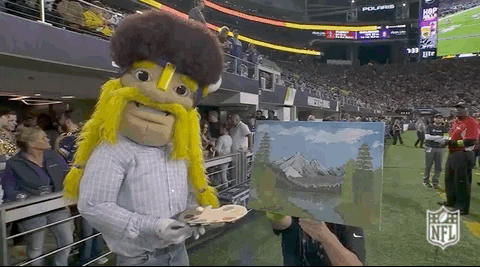 That painting depicts one of the 10,000 places I'd rather be than watching the Panthers cough up a hairball against the Texans on Sunday.
GIF OF THE WEEK
Speaking of GIFs, I found one of Jake Moody: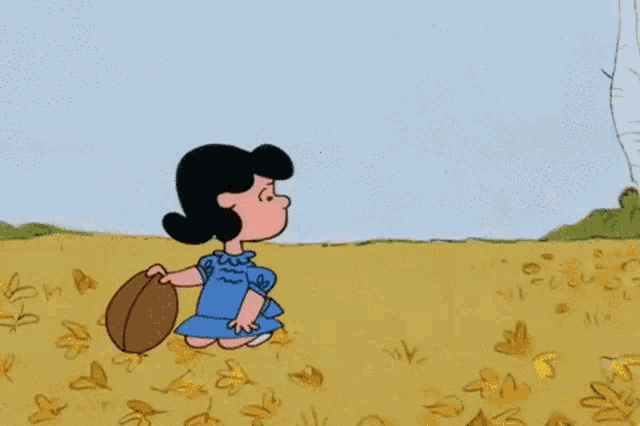 The Eagles coach approves: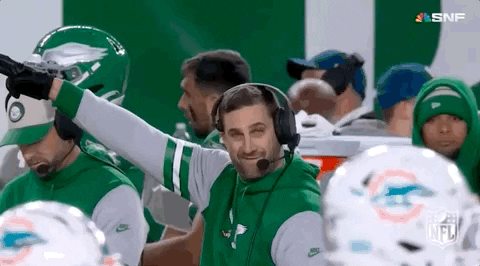 WEEK 8 SCHEDULE
Some good games this weekend? Yep, some good games this weekend!
Thursday
Buccaneers at Bills (Prime)
Saturday
Epic Rugby World Cup final featuring three-time champs New Zealand vs. three-time (and defending) champs South Africa, 3 p.m. (live on Peacock)
Sunday early
Texans at Panthers in the 2023 NO. 1 OVERALL PICK REFERENDUM BOWL
Rams at Cowboys
Vikings at Packers
Saints at Colts
Patriots at Dolphins
Jets at Giants in the NEW JERSEY BOWL
Jaguars at Steelers
Falcons at Titans in the ARTHUR SMITH BOWL
Eagles at Commanders
Sunday late
Browns at Seahawks
Ravens at Cardinals in the BIRD BOWL
Chiefs at Broncos
Bengals at 49ers (GOTW)
Sunday night
Bears at Chargers (NBC)
Monday
Raiders at Lions (ABC, ESPN)
Bye: ManningCast; all teams are active
Maps (on Wed.)