Well, that didn't last...
Life got a little hectic and then I got sick for a couple of days. Toss is some business travel and welcome to 5/9 for the thread.
Mea culpa
Some housekeeping notes.
If you're interested, trueheart78, has the 12 month 2023 pile plan thread over here.
A quick reminder, in order to be considered "Pile of Shame" the game needs to be at least three months old. Otherwise, it's just a new game you haven't gotten to playing yet.
Also, if you are curious about some of the previous threads, Picks of the Pile, etc... Please go here and check out the spreadsheet I setup.
This month's Pick of the Pile is


Yoku's Island Express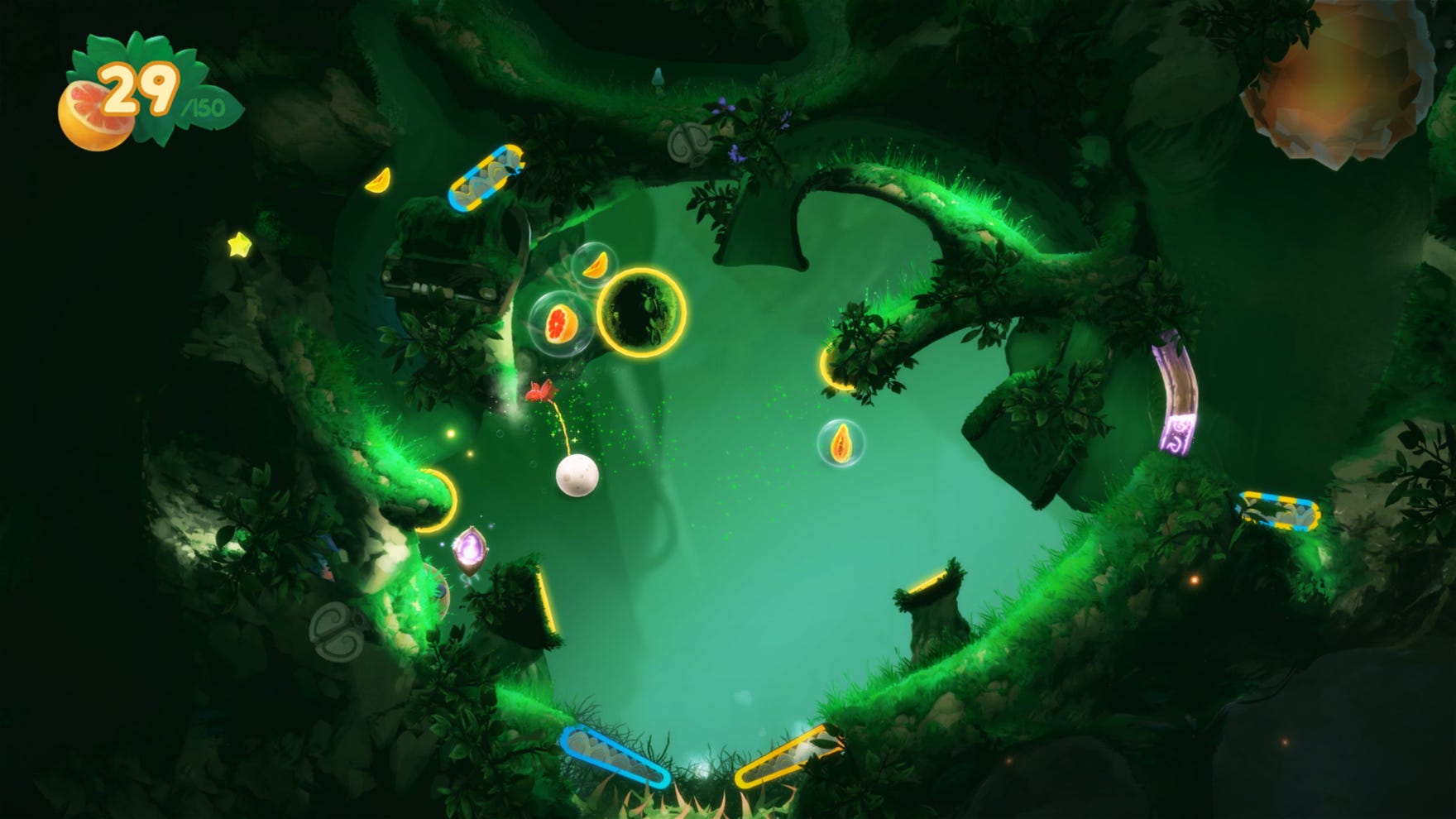 "Welcome to Yoku's Island Express! Say hello to Yoku the Dung Beetle, a new hero who has arrived on Mokumana Island to relieve the resident pterodactyl postmaster, or Posterodactyl, as he's known, of his duties.
He's ready for the easy life, soaking up the sun and delivering parcels on a tropical paradise! However, Yoku will quickly discover that an ancient Island deity is trapped in a restless sleep, and a host of colourful, quirky islanders are plagued by quakes and storms brought forth by its nightmares." (Official Site)
Multi-Platform
Arietta of Spirits - brokenclavicle
Cities: Skylines - kstress71, jdzappa
Elder Scrolls Online - jdzappa
Ender Lillies - iaintgotnopants
Final Fantasy VII - AUs_TBirD
Final Fantasy IX - LastSurprise, Stele, Malkroth
Final Vendetta - AUs_TBirD
Horizon Zero Dawn - iaintgotnopants, Hemi
Kenshi - Stele
The Legend of Heroes: Trails in the Sky SC - JohnKillo
Marvel's Midnight Suns - LastSurprise
Metroid Prime - AUs_TBirD
Resident Evil 2 Remake - Forlorn Hope
Shovel Knight Pocket Dungeon - brokenclavicle
Spiritfarer - Forlorn Hope
Stories Untold - brokenclavicle
Subsurface Circular - brokenclavicle
Tales of Arise - kstress71
Titanfall 2 - iaintgotnopants
Wild Arms - brokenclavicle
Yoku's Island Express - kstress71, AUs_TBirD
PC
Endless Space 2 - LastSurprise
Expeditions Rome - Malkroth
Paperbark - AUs_TBirD
Total War Warhammer 3 - jdzappa
Sega Saturn
Shining Force III Scenario 1 - JohnKillo