Only 1 DAY LATE! I could have gotten this out yesterday, but I took down Christmas lights and ran some errands. Not as bad as some months, but not the greatest way to start a new year.
Some housekeeping notes.
If you're interested, trueheart78, has the 12 month 2023 pile plan thread over here.
A quick reminder, in order to be considered "Pile of Shame" the game needs to be at least three months old. Otherwise, it's just a new game you haven't gotten to playing yet.
Also, if you are curious about some of the previous threads, Picks of the Pile, etc... Please go here and check out the spreadsheet I setup.
This month's Pick of the Pile is


Metroid: Samus Returns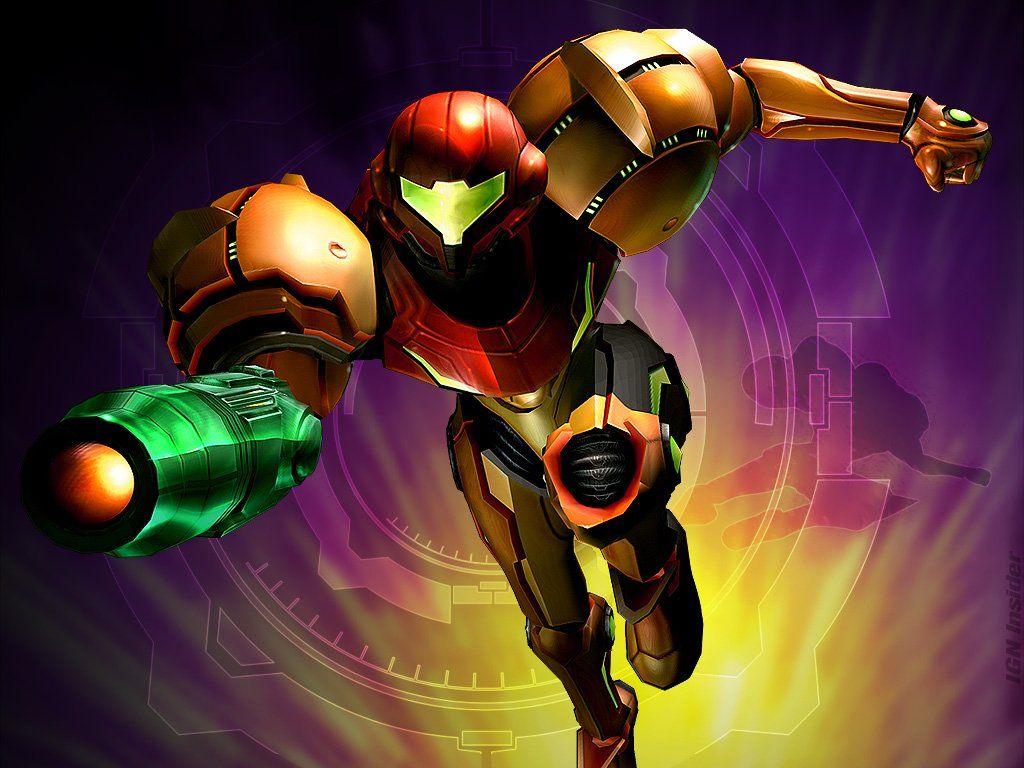 "Brave the hostile terrain of an alien planet teeming with vicious life forms as legendary bounty hunter Samus Aran. Her mission? Terminate the Metroid menace in this masterful reimagining of her 1991 Game Boy™ adventure. Samus Aran's arsenal has been enhanced with new moves and abilities that are sure to help her face the deadly surprises that await." (Nintendo Store)
Multi-Platform
Assassin's Creed Odyssey: The Fate of Atlantis - AUs_TBirD
Axiom Verge - AUs_TBirD
Dark Pictures Anthology: House of Ashes - kstress71
Ender Lilies - Stele
The Gardens Between - AUs_TBirD
Hades - iaintgotnopants
Horizon Zero Dawn - iaintgotnopants
Lego Star Wars: The Skywalker Saga - iaintgotnopants
Life Is Strange - Stele
Lost in Random - Hemi
Persona 3 Portable - bobbywatson
Resident Evil 3 Remake - kstress71
Return to Monkey Island - iaintgotnopants
Spiritfarer - Forlorn Hope
Svoboda 1945: Liberation - AUs_TBirD
Xenoblade Chronicles - brokenclavicle
PC
Endless Space 2 - LastSurprise
Murder By Numbers - kstress71
3DS
Metroid: Samus Returns - Forlorn Hope
Wii
Metroid Prime 3: Corruption - kstress71
DS
Solatorobo - brokenclavicle
GBA
Fire Emblem - kstress71
SNES
Space Megaforce - kstress71