Oh, is it that time already? Welcome to the 2023 thread!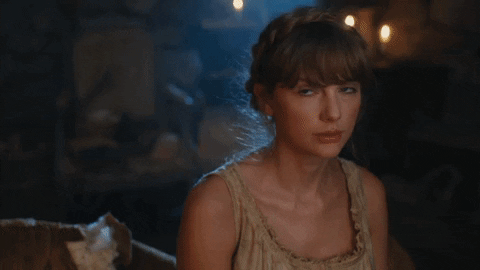 Remember that each of us track our progress differently, but kind of with the same idea.
It's about recognizing what you have, being okay with throwing out titles that don't catch your interest or that you will never play, and trying to focus on what you already have; there's no hard and fast rule.
Reminder that this thread and the idea it incorporates aren't about
stopping
you from buying games. Let's be honest: that'd be a fool's errand.
It's about trying to enjoy what you have.
Time for a quick refresher.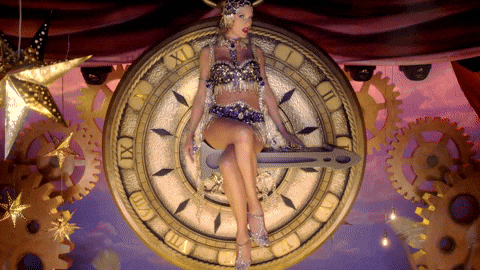 First, YOU decide whether or not something belongs on your pile; This isn't a collection to showcase
, this is a list of games that will require your attention sometime in the future, even if that time is just spent deciding that you will never get to a certain title.
Secondly, just lumping them all together doesn't help anyone.
Yes, make a list, but more than just that. You aren't buying groceries
, you're committing your time. An invaluable, and ever-shrinking, resource.
So, use some tools to help you understand what you may be in for.
From sites like HowLongToBeat.com that tells you what to expect, time-commitment wise, to critical acclaim or notoriety, which may adjust when and where you aim your sights.
Third, You don't have to just sort your list alphabetically.
Sort it by desire, zeitgeist, system preference, or anything else that you think makes sense to you.
You're not building a web application, you're curating a very specific list of games.
Remember, it's your list, which means it's your rules.
Wanna jettison a game because you don't like the box art? Do it. Does a 40 hour game seem like too much of a commitment? Boot it. Does it require 3 hours of boring at the start to get to the "good parts"? Nix it. If a game doesn't respect your time from the jump, then just be done with it. Does it mean you "wasted" money on it? No, not necessarily. The cost is your money plus your time, the latter of which is likely the most valuable.
Fourth, throw games off your pile like people throw coins into a fountain.
You're not out to impress anyone.
This isn't about monitoring your every move, waiting for your next post to see what titles have been kicked to the curb.
It's about you being ok with saying "No" to commitments that are too much, and "Yes" to those that delight you.
Games should be fun.
Enjoyable, even. Not wasting your time, feeling like a second, third, or fourth job.
Those are signs that you need to walk away. Eject the disc, delete it from your hard drive, or put it into a "Jettisoned" folder on your system.
Finally, some games, you will be so excited for.
Can't wait for the release. The arrival bears so much excitement.
People are going wild.
The zeitgeist is off the charts!
And you just.... bounce off it.
That is okay.
I'm giving you permission to not like every game, to walk away without feeling guilty.
Regardless of everything going on, some games just will not be for you.
Even though you bought it day 1 digitally, you are allowed to be done with it before noon.
Repeat after me, "This process isn't about others, it's about what I enjoy. This is all about me."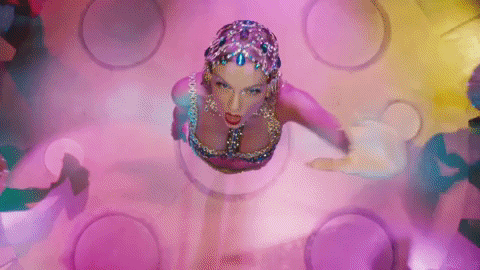 ---
Clubs (Main threads only)
2023 Monthly Threads