I think this guy speaks for most of us here: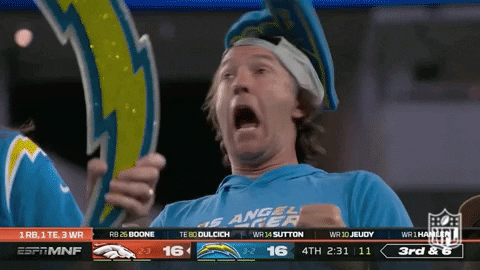 Or maybe just me. My team is an embarrassment, and I made myself watch them get rolled by the Rams instead of the more entertaining cross-programming (aka Bills-Chiefs). Oh, and Sam Darnold's back at practice. Yippee.
TWO PICTURES OF TREVOR LAWRENCE
Here's the first picture: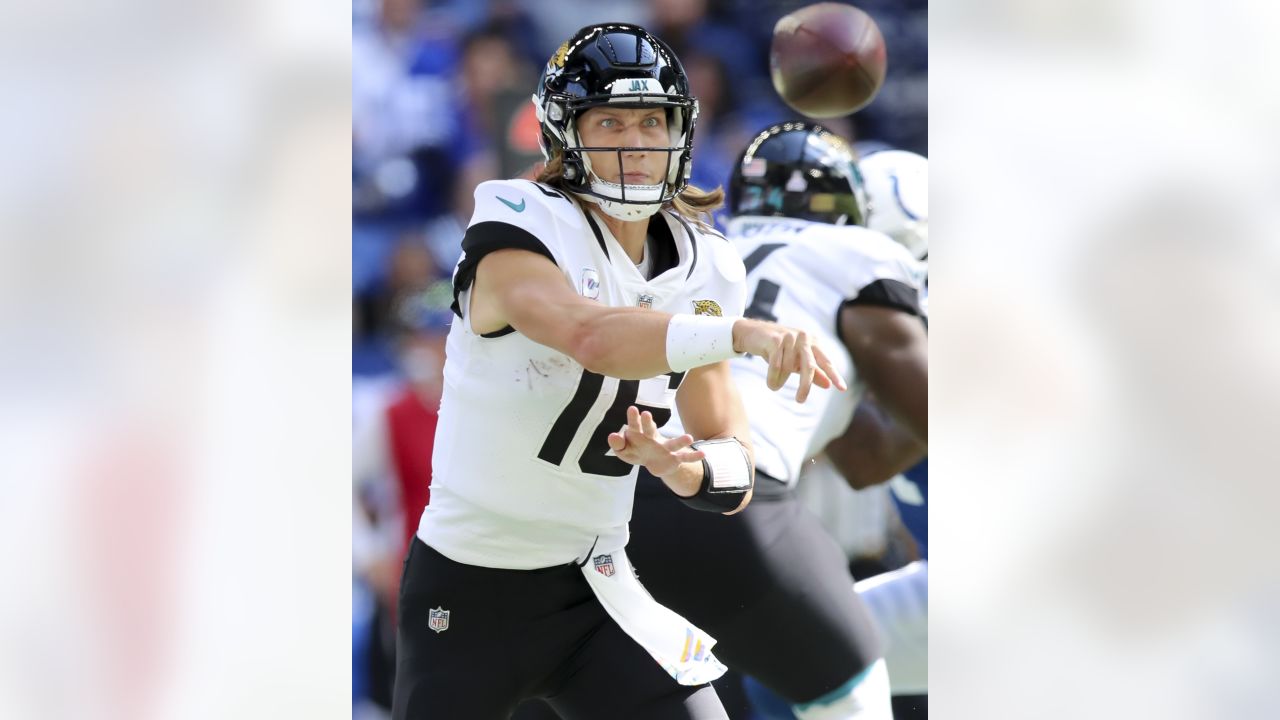 I love his intensity. Look at his eyes! Look at the ball! Marvel at his follow-through!
As for the second: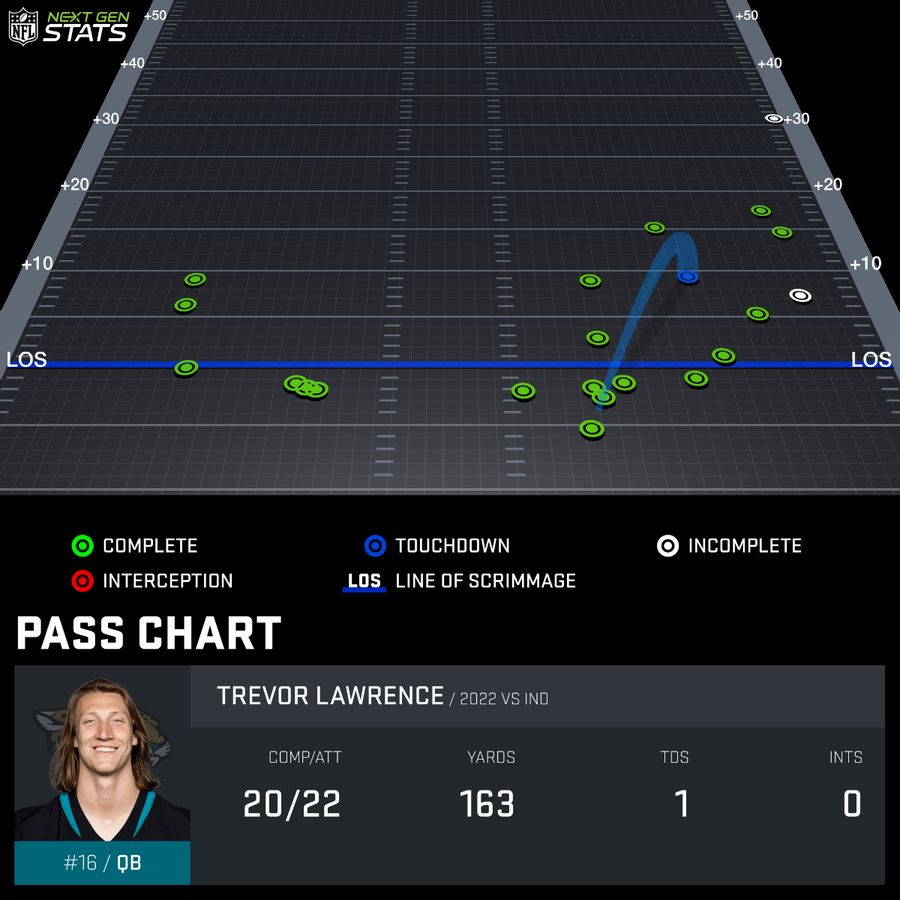 That seems, I dunno, kinda one-dimensional? I'm not sure what those green dots are. Can't say I've seen too many of them this season.
GOOD LORD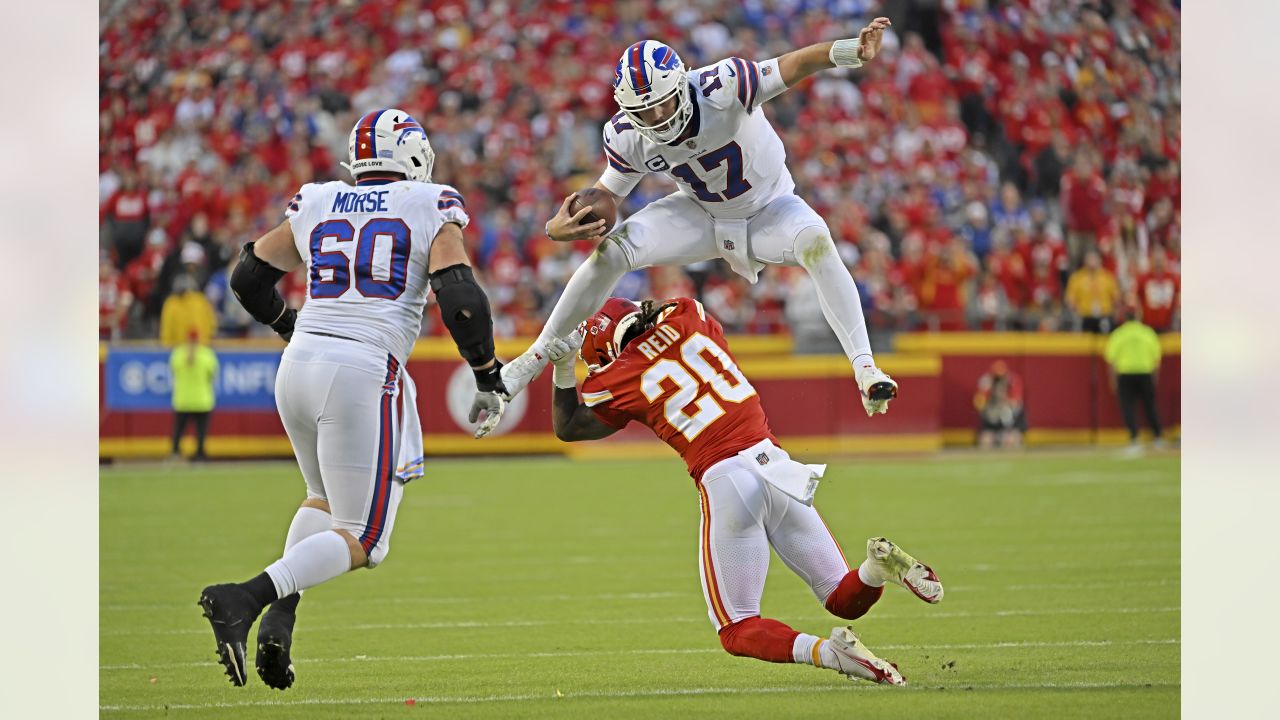 Josh Allen: freak. Not surprisingly, he's the No. 1 ranked QB, according to The Ringer.
Mahomes, Herbert, Lamar and Brady round out the top 5. Kirk Cousins cracked the top 10 this week.
STAT OF THE WEEK
It's parity! (or parody, depending on which games you're watching):
Average margin of victory this season: 8.9 points (source)
Current record during the Super Bowl era: 10.2 points in 2016; prior record was 10.4 points in 1994.
The last time the AMOV was below 10 points? It was 1932. That's the season that the Chicago Bears (6-1-6) -- led by Bronko Nagurski and Red Grange -- beat the Portsmouth (Ohio) Spartans (6-1-4) in a playoff game played indoors at Chicago Stadium on an 80-yard field.
The season stats (every team in the league had more rushing yards than passing yards) suggest that the NFL in 1932 was pioneering what's now known as the "Ben McAdoo offense."
POWER RANKINGS
From NFL.com this week: Bills (1st last week), Eagles (2nd), Chiefs (3rd), Vikings (7th) and Bengals (9th).
Big losers this week: Ravens (down 3 to a still-good 8th), Bucs (down 3 to 9th), Niners (down 7 to 11th), Packers (down 7 to 15th), Dolphins (down 5 to 23rd), Robby/ie Anderson's new team (down 7 to 26).
Still unranked: Panthers
New discover this week is Football Outsiders' playoff odds. Their top pics are the Eagles (75% chance of getting the No. 1 seed) and the Bills (73%).
WEEK 7 SCHEDULE
After the football gods gave us the bounty of Bills-Chiefs last week, they have cursed us all with whatever this is:
Thursday: Saints-Cardinals (Prime)
Sunday early: Browns-Ravens, Bucs-Panthers, Falcons-Bengals, Lions-Cowboys, Giants-Jags, Colts-Titans, Packers-Commanders
Sunday late: Jets-Broncos, Texans-Raiders, Seahawks-Chargers, Chiefs-Niners (national GOTW)
Sunday night: Steelers-Dolphins (NBC)
Monday: Bears-Patriots (ESPN), plus ManningCast (ESPN2)
Byes: Bills, Rams, Vikings, Eagles
Coverage maps are in their usual place.
OK, WE'RE DONE