We're living in a golden age of QBs. We have two future Hall of Famers (Brady, Rodgers) still playing, some decent veterans (Russellwilson, Stafford, Cousins on a good day, Carr on a good day, the corpse of Matt Ryan) and a ton of exciting young QBs (Mahomes, Herbert, Joshallen, Lamar, Kyler, Trevor Butterfingers, Hurts, Burrow, Tua). If you discount the bums playing QB in Chicago, Charlotte and DC, we might never have had so many good QBs on NFL rosters at any one time.
So why the hell aren't teams scoring any daggone points? The Ringer grappled with that question this week:
With a handful of lower-tier quarterbacks putting up top-10 numbers and leading efficient offenses, one would think that scoring would be up across the league, but the opposite is true. Scoring is down by about one point per game from last year and nearly three points compared to 2020. Michael Lopez of Next Gen Stats wrote about the falling scoring average after last week's games and found that a decline in passing efficiency was the main culprit.
Quarterbacks were better in Week 4, but passing numbers are still down across the board. The league-average EPA per dropback is 0.02, the lowest it's been since 2017—which was a strange year for quarterback play due to injuries. Not counting that season, you'd have to go back to 2005 to find a lower EPA average. That was around the time the NFL adjusted its illegal contact rules, which eventually sparked the league's passing revolution.
The Ringer concludes that we can blame the scoring shortage on two-high safeties and a lot more zone coverage. The teams that are scoring lots of points and winning games (or both) are the ones that can run the ball, believe it or not. Go read the whole thing, as they say, and discuss it below.
STAT OF THE WEEK #1
The Lions (the Lions?) lead the NFL in points scored (140) and points allowed (141). The combined total is the highest in NFL history through Week 4.
The Lions are fun, y'all. Maybe we'll get them on a national broadcast before Thanksgiving.
STAT OF THE WEEK #2
Games might be closer than they appear. Through four weeks of the 2022 season, the NFL has had 49 games enter the fourth quarter with the two teams less than one score apart. That's a record!
SCORIGAMI!
Speaking of the Lions, we had our first Scorigami of the 2022 season: Seahawks 48, Lions 45.
WEEK 4 IN THREE (OR SO) GIFS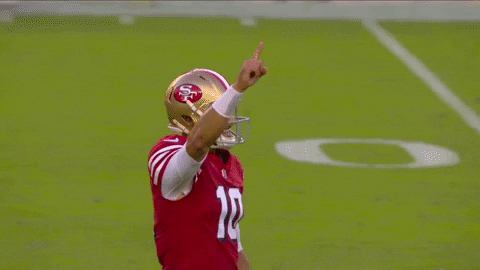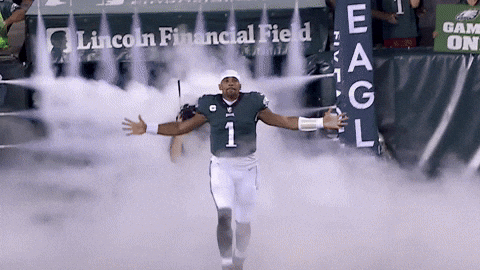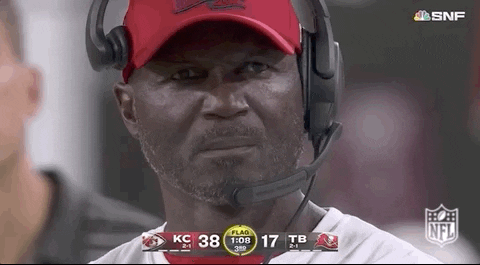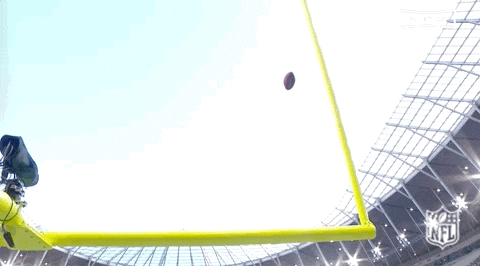 WHICH PATRIOTS QB IS THIS??
One of these guys is Patriots starter Mac Jones. The other is current backup Bailey Zappe. Do you know which is which? Answer below.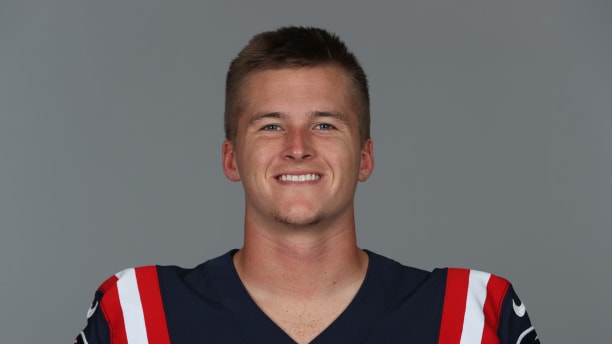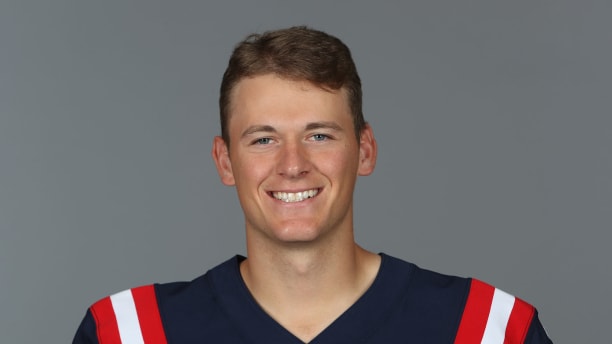 Spoiler:
That's Bailey up top (I think) and Mac below. In case you think maybe Bill Belichick has a type, well, here's late 20th century Tom Brady:
POWER RANKINGS
Let's go with The Ringer this week.
Top 5: Bills (1st last week), Chiefs (2nd), Packers (3rd), Eagles (7th), Bucs (4th)
Bottom 5: Jets (31st), Steelers (28th), Panthers (29th), Bears (30th), Texans (32nd)
WEEK 5 SCHEDULE
A lot of mostly who-cares games, which means half of them will turn out to be absolutely bonkers.
Thursday: Colts-Broncos in the HORSE BOWL (Prime)
Sunday morning: Giants-Packers in London (NFL)
Sunday early: Steelers-Bills, Chargers-Browns, Texans-Jaguars, Bears-Vikings, Lions-Patriots, Seahawks-Saints, Dolphins-Jets, Falcons-Bucs, Titans-Commanders
Sunday late: Niners-Panthers, Eagles-Cardinals, Cowboys-Rams (GOTW on Fox)
Sunday night: Bengals-Ravens (NBC)
Monday: Raiders-Chiefs (ESPN; no ManningCast until Week 7)
Byes: None; byes start in Week 6