Yes, I know it's only Tuesday, but I'm on the road all week (leaving the house -- what a concept!) and it was either today or not at all. And unlike my hate-loved Carolina Panthers, I wanted to get the week off to a fast start. HEY-YO
I'm going to outsource my best/worst of the week to The Ringer, which you should be reading anyway. The Winners and Losers of Week X is required Monday morning reading in my house.
Speaking of winners: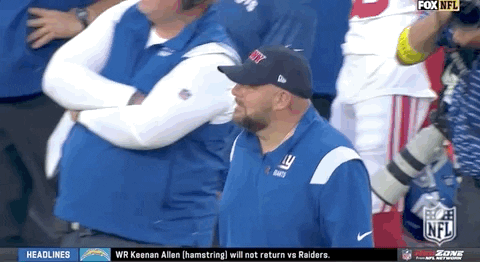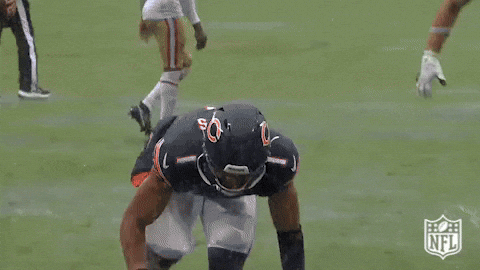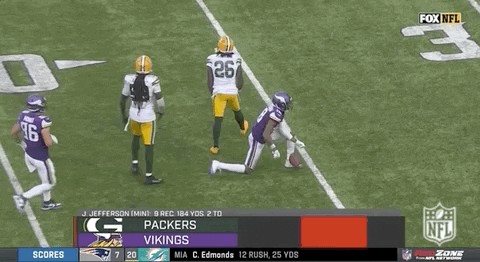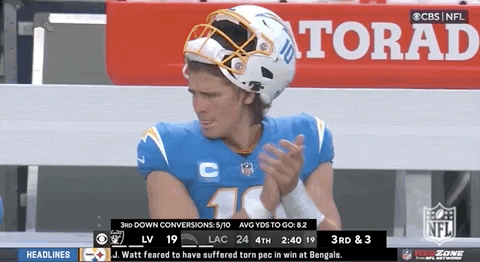 It's going to be a fun season, isn't it?
CONCERNED OR NOT
Teams I'm not at all concerned about: Bills, Chiefs
Teams I am concerned about: Cowboys (bc they were bad before Dak got hurt), Rams (who had no business getting blown out at "home" like they did), Broncos (bc they don't know what timeouts are)
Teams I should be concerned about but am not: Packers (Rodgers was terrible in Week 1 last year but had an MVP season), Patriots (bc Belicheck), Falcons (bc their go-to move is to blow big fourth-quarter leads, so Week 1 was totally in character for them) and Niners (bad field, new QB, they'll get better)
Honestly, I don't get too wrecked about Week 1. It's essentially the fourth preseason game, and most teams won't become the true versions of themselves till about Week 8 or 10 or so. Still sucks to lose in Week 1, though.
POWER RANKINGS
From ESPN this week.
Your top 5: Bills (1 last week), Chiefs (4), Bucs (2), Chargers (8), Rams (3).
WEEK 2 SCHEDULE
Not much of a week once you get past Thursday, tbh:
Thursday night: *Chargers-Chiefs* (Amazon)
Sunday early: Dolphins-Ravens, Jets-Browns, Commandos-Lions, Colts-Jags, Bucs-Saints, Panthers-Giants, Patriots-Steelers
Sunday late: Falcons-Rams, Seahawks-Niners, Bengals-Cowboys (national GOTW), Texans-Broncos, Cards-Raiders
Sunday night: Bears-Packers (NBC)
Monday DOUBLEHEADER: Titans-Bills (7:15p, ESPN), Vikings-Eagles (8:30p, ABC); no ManningCast
Coverage maps will be here on Wednesday.
Enjoy Week 2!