THE 2022 NFL DRAFT
When: April 28 (first round starting at 8p), April 29 (rounds 2-3 starting at 7p) and April 30 (rounds 4 through the end starting at noon)
Where: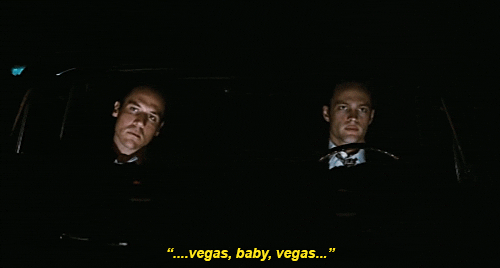 The draft order: Here you go, starting with the Jags.
First 10 picks are Jags, Lions, Texas, Jets, Giants, Panthers, Giants again (via the Bears), FaLOLcons, Seahawks, Jets again (from the Seahawks). After that, I don't care because Carolina doesn't pick again until Saturday.
Your probable No 1 pick: The dude in the header. That's edge rusher Aidan Hutchinson of Michigan. NFL.com calls him a "can't-miss combination of football character, skill and physical traits who is more likely to contend for occasional Pro Bowls than become an All-Pro playmaker." Perfect for a chronically underachieving team like the Jags, in other words. Oh, and he apparently has short arms, which means the Panthers might want him to play offensive guard.
His NFL comp? It's ... Kyle Vanden Bosch? A dude who retired 10 years ago?
Buckle up, y'all. This is going to be one weird draft.