The Sexy Brutale (2017)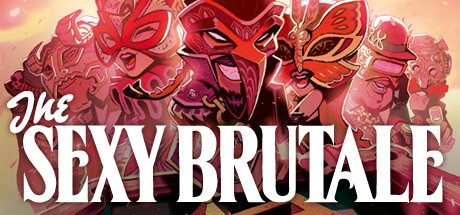 An adventure puzzle video game developed by Cavalier Game Studios and Tequila Works, The Sexy Brutale sets you loose in a spooky mansion where its inhabitants are being killed off one by one. Perk: you're stuck in a time loop! It's up to you, preacher Lafcadio Boone, to figure out just what is happening during this yearly party called the Sexy Brutale, and save folks from their gruesome deaths.
You can find the game's official website here, usual spoiler warning apply. How Long to Beat estimates about 8 hours to completion. Available platforms are PlayStation 4, Nintendo Switch, Microsoft Windows, Xbox One.
The main thread is over that way. We'll be playing The Sexy Brutale in August 2021, with an extra month for stragglers like me.