So, who here has discovered an internet or community favorite game just doesn't have any redeeming qualities for you? I found one last month and I may slog through it here and there, but I really don't get all the hype.
Hopefully, your game choices are more suited for your tastes. I tend to be drawn to newest, latest, best.
Some housekeeping notes.
If you're interested, trueheart78, has the 12 month 2021 pile plan thread over here.
A quick reminder, in order to be considered "Pile of Shame" the game needs to be at least three months old. Otherwise, it's just a new game you haven't gotten to playing yet.
Also, if you are curious about some of the previous threads, Picks of the Pile, etc... Please go here and check out the spreadsheet I setup.
Let's get on to the games!
This month's Pick of the Pile is


Ratchet & Clank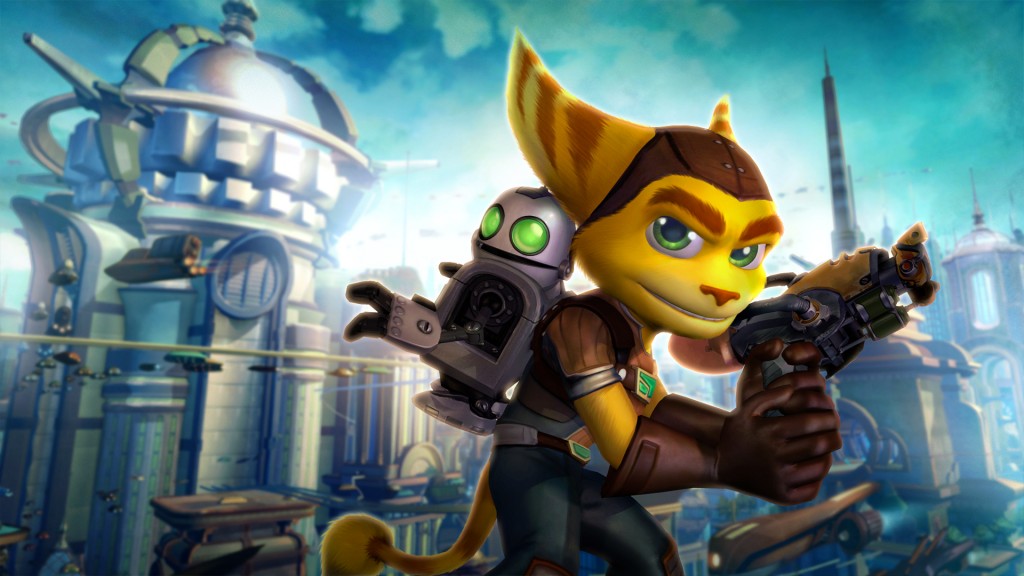 "Whether you're a long-time Ratchet fan or new to the series, get ready for an unforgettable trip across the universe.
Relive the plucky pair's adrenaline-charged origins story with a fresh, deeper storyline and enjoy more action, new boss battles, spectacular visuals and stellar voice acting from the 2016 Ratchet & Clank animated movie.
Based on elements from the original Ratchet & Clank (PS2), this version features several new planets, new Clank gameplay, new flight sequences and much more – with completely new visuals constructed to use the power of the PS4." (Playstation.com)
Multi-Platform
Batman: Arkham Asylum - AUs_TBirD
Forgotton Anne - AUs_TBirD
Gears of War Ultimate Edition - absurddoctor
Gris - Stele
Monster Hunter Stories - bobbywatson
Rainbow Six Vegas - absurddoctor
Red Dead Redemption 2 - iaintgotnopants
Streets of Rage 4 - AUs_TBirD
Super Mario 3D World - iaintgotnopants
Viva Piñata - absurddoctor
PC
Tyranny - brokenclavicle
PS4
Ratchet & Clank (2016) - Stele
Nintendo Switch
Nintendo 3DS
Radiant Historia - Stele
Playstation 3
Metal Gear Solid 4: Guns of the Patriots - brokenclavicle
Playstation 1
Koudelka - AUs_TBirD