Last month made up for the past three years on Pile games. I'm going to keep this train moving forward. No stops, all easy.
Let's see what we're playing this month.
Some housekeeping notes.
If you're interested, trueheart78, has the 12 month 2021 pile plan thread over here.
A quick reminder, in order to be considered "Pile of Shame" the game needs to be at least three months old. Otherwise, it's just a new game you haven't gotten to playing yet.
Also, if you are curious about some of the previous threads, Picks of the Pile, etc... Please go here and check out the spreadsheet I setup.
Let's get on to the games!
This month's Pick of the Pile is


The Outer Wilds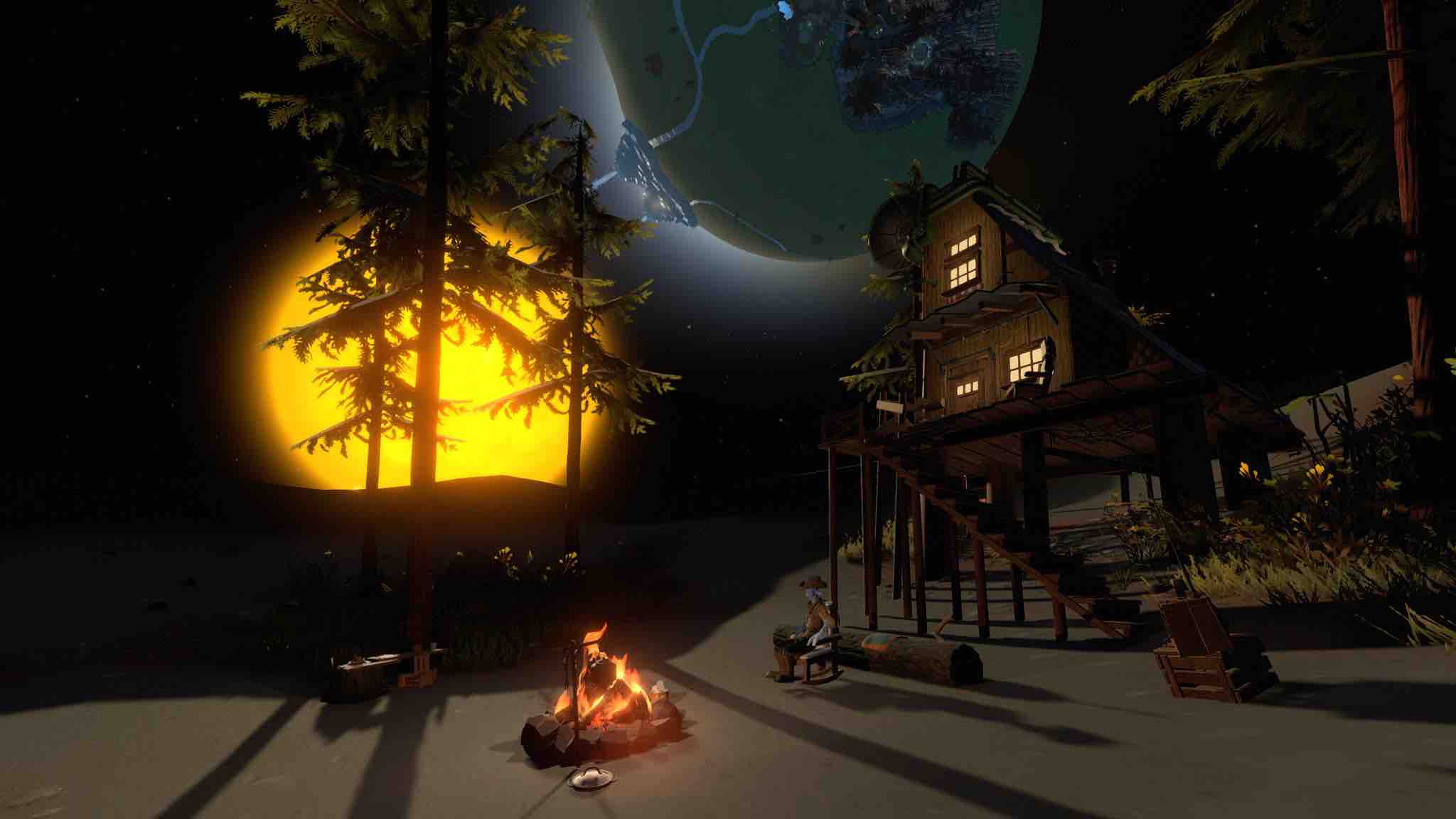 "The planets of Outer Wilds are packed with hidden locations that change with the passage of time. Visit an underground city before it's swallowed by rising sand, or explore the crust of a hollow planet as it crumbles beneath your feet. Every secret is guarded by hazardous environments and natural disasters as the solar system spirals out of control." (Official Site)
Multi-Platform
The Alliance Alive - Malkroth, LastSurprise
Assassin's Creed Odyssey - jdzappa
Batman: Arkham Asylum - AUs_TBirD
Bugsnax - Stele
Eastshade - benign1
Forgotton Anne - AUs_TBirD, benign1
Gears 5 - Hemi
Heavy Rain - AUs_TBirD
Into the Breach - jdzappa
Lego The Ninjago Movie Videogame - bobbywatson
Maquette - benign1
Metal Gear Solid 4: Guns of the Patriots - brokenclavicle
Murder by Numbers - charlemagne
Observation - benign1
The Outer Wilds - iaintgotnopants
Red Dead Redemption 2 - iaintgotnopants
Star Wars Squadrons - Stele
Streets of Rage 4 - AUs_TBirD
Subnautica - iaintgotnopants
Super Mario 3D World - iaintgotnopants
Whispers of a Machine - benign1
PC
Black Mesa - Forlorn Hope
Guild Wars 2 Living Story Season 2 - jdzappa
Half Life: Alyx - Forlorn Hope
Imperator - jdzappa
Sid Meier's Civilization VI: Gathering Storm - LastSurprise
Tyranny - brokenclavicle, LastSurprise
PS4
Nintendo Switch
Ring Fit Adventure - Forlorn Hope
Nintendo 3DS
Radiant Historia - Stele