Eastshade (2018)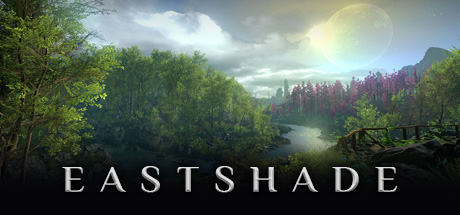 From Eastshade studios, this game lets you explore the eponymous island as a traveling painter. The world is big and beautiful and your oyster. Speak with the inhabitants, explore forgotten ruins, climb mountains... what you do is up to you!
You can find the game's official website here, usual spoiler warning apply. How Long to Beat estimates about 12 hours to completion. Available platforms are PlayStation 4, Microsoft Windows, Linux, Macintosh operating systems, Xbox One. I believe the game is actually available on GamePass.
The main thread is over that way. We'll be playing Eastshade in May 2021, with an extra month should you require it.