Apologies in advance for a suck-tastic Week 10 thread. I was going to do something on all the players flipping and tumbling and hurdling last weekend, but Giphy failed me.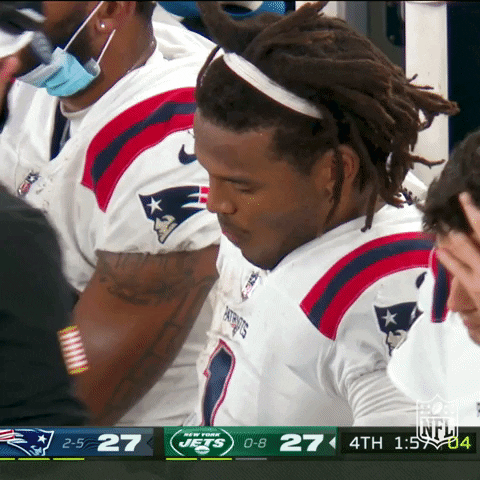 I know, right?
Then I thought about doing midseason awards. But you can find that kind of content all over the interwebs, and we all know who's good (Mahomes, the Steelers, Russell Wilson, Brian Flores, Rodgers, Aaron Donald, Justin Herbert, DK Metcalf, the non-injured version of George Kittle) and who's not (the Jets, Taysom Hill, the NFC East, Antonio Brown, Philip Rivers' defense, Tom Brady on alternating weeks, Covid) and who's worse than Covid (Taysom Hill and the SNF booth crew's irrational love for a guy who is well below average at multiple positions).
While Week 9 did turn out to be a fun week of football — and when is it not, amirite? — we were all once again treated to Jameis eating a Dub on national teevee. It's so stomach-turning that I spoilered it.
Spoiler:

I think I need a hug.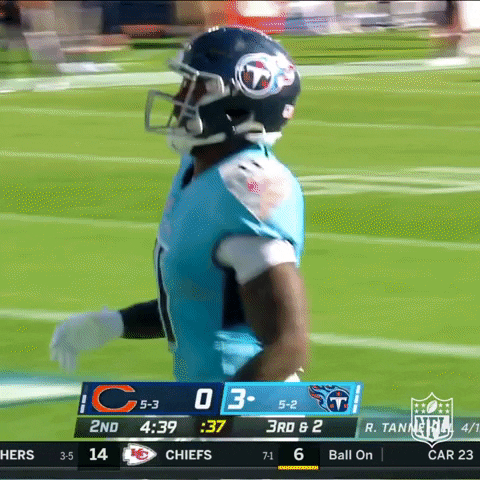 A QUICK WORD ABOUT TV RATINGS
Sports Media Watch wrote that the ratings for Sunday night's Saints-Bucs game weren't good. In fact, the Sunday night game "has now averaged a single-digit rating for six straight weeks, the longest such streak since the series moved to NBC in 2006. Viewership has declined for nine of NBC's ten games this season, with five of the last six down by double-digits."
OH NO, right?
Well, no, not really. According to the Nielsen ratings for the week of Oct 26, the most-watched TV show with nearly 17M viewers was ... the Sunday night game between the Eagles and Cowboys. NFL programming (games and pre-game shows) held the No. 2, No. 3, No. 4 and No. 10 slots for the week. The Thursday night game that week (FaLOLcons-Panthers) had a higher rating and nearly as many viewers as the deciding Game 6 of the World Freakin' Series.
People still watch the hell outta some football. But folks seem to be watching less sports and definitely less live TV than they used to. Lots of possible reasons for that, or maybe no reasons, or maybe lots of complicated reasons for lower TV viewership overall (fewer younger viewers, folks don't channel surf like they used to, people watch fewer channels).
I have no larger point here. Just noting it for the record.
WEEK 10 SCHEDULE
(with your coverage maps, and note all the 4 p.m. Sunday games)
Thursday (Fox, NFL and Amazon): Colts v Titans. They're both kinda dull, but they're both playoff teams. I'll watch.
Sunday early (all on Fox): Texas-Browns and Bucs-Panthers are the games to watch; Eagles-Giants, Jags-Packers and WFT-Lions are only for those who hate themselves. Also, there are only *five* early games this week.
Sunday late (CBS, 4:05 p.m.): Chargers-Dolphins, Broncos-Raiders and Bills-Cardinals all get that weird 4:05 p.m. start (because of The Masters, as if anyone GAFF about golf). And you know what? Those are three very watchable games.
Sunday late (Fox, 4:25 p.m.): Seahawks-Rams, Bengals-Steelers and Niners-Saints (South) in that order.
Sunday night: Ravens-Patriots. Lamar will run and pass for 800 yards, so, yes, watch it. The Patriots D is that bad.
Monday: Vikings-Bears. Eh, I've seen better.
Off: Chiefs, Cowboys, Falcons, Jets