It's fall, y'all. Leaves are falling from the trees. Temperatures are falling into chilly territory. And the NFL ... you see where I'm going with this?
Let's do this!
Let's gooooooooo!
Are you having a nice fall, Daniel Jones? I think maybe it's time for a trip!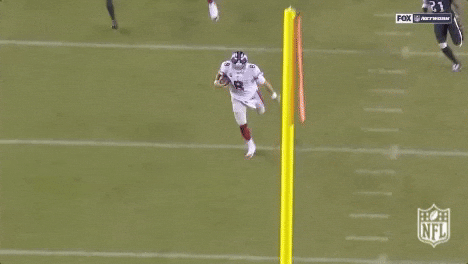 Hahaha. That one will never get old.
This guy? I think he falls down on purpose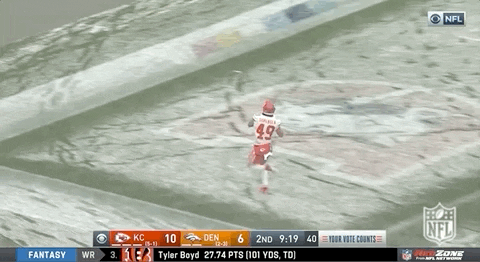 The Chiefs are good! It was a little early in the season for a snow game, but I'll take it.
In Atlanta, meanwhile, fall comes late: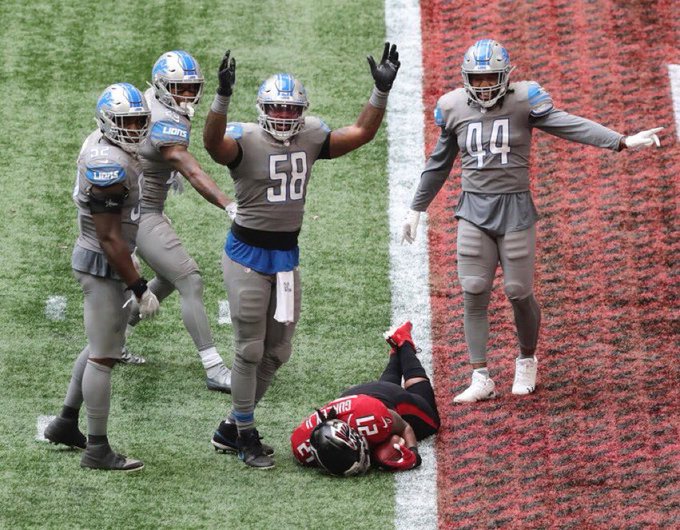 It's the Atlanta FaLOLOLOLOLOLOLOLcons, ladies and gentlemen! Falling short while trying to fall short.
(continued)