The Last Express (1997)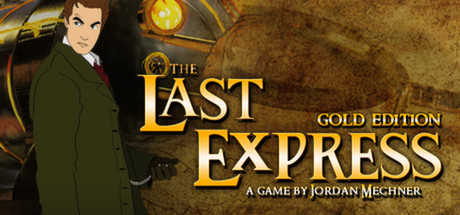 Designed by Jordan Mechner, published by Brøderbund in 1997 for PC, the game is set aboard the Orient Express, mere days before the start of World War I. With its non linear story and real-time events, The Last Express is truly something very special with a lot of potential for replayability.
You can find the wikipedia page here, the usual spoiler warning applies. How Long to Beat estimates about 10 hours to completion. Available on Windows, Mac OS, MS-DOS, iOS, Android. If you get stuck, you can check out the Universal Hint System!
You can find the main thread over this way. We'll be playing The Last Express in April 2020, with an extra month should anyone require it.