Silence (2017)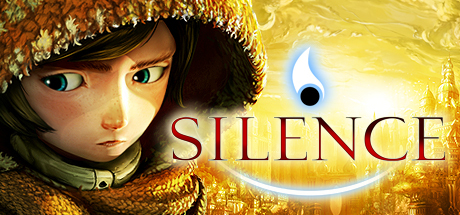 Silence has received numerous awards, and it seems pretty obvious why. Gorgeously rendered 2D backgrounds, a poignant story about sibling love, war and suffering and fascinating characters.
You can find the wikipedia page here, usual spoiler warning apply (though there isn't much to go on there, for once). How Long to Beat estimates about 6 hours to completion. Available on PS4, PC, Xbox One, Mac, Linux.
You can find the main thread over this way. We'll be playing Silence through February 2020, with an extra month should you require it.