Her Story (2015)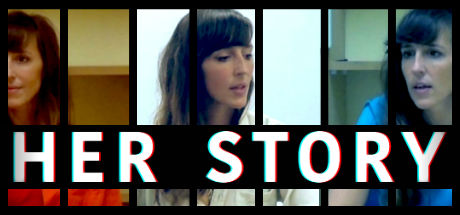 Second time in a row we're playing my pick and second time in a row we're playing a game from 2015! Written and directed by Sam Barlow, this adventure game features an amazing actress, Viva Seifert. She portrays a woman being interrogated in a murder investigation. It's up to you to piece it all together!
You can find the wikipedia page here, usual spoiler warning apply. How Long to Beat estimates about 3 hours to completion. Available on iOS, Microsoft Windows, OS X, Android, and currently 75% off on Steam!
You can find the main thread over this way. We'll be playing Her Story in November 2019, with an extra month should you require it.