One game is an example: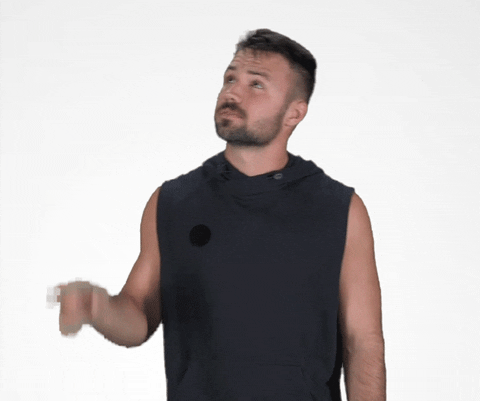 Two games is a coincidence: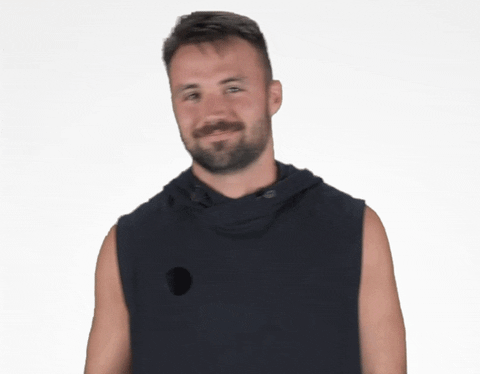 Three games is a trend: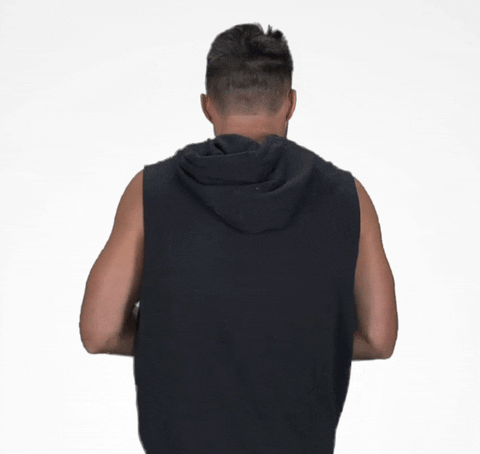 Four games is MANIA: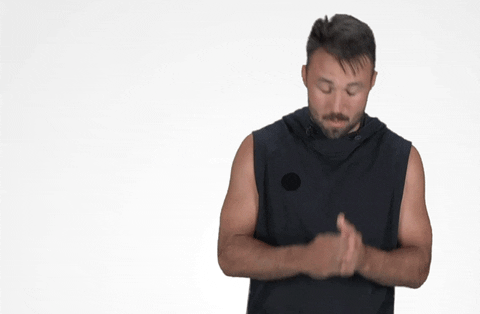 Through four games, Gardner Minshew has thrown for 904 yards, 69.4% completion, 7 TDs, 1 INT, and a 106.9 passer rating that ranks 6th in the league.
All of this has earned Minshew the recognition of NFL Offensive Rookie of the Month. And at NFL.com, Daniel Jeremiah ranks Minshew the #1 rookie of the season so far: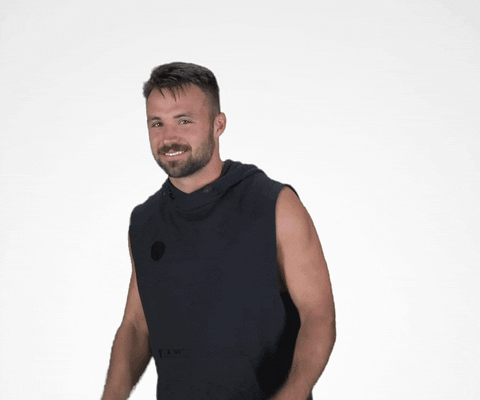 Gardner Minshew has attracted the attention of Uncle Rico:
Gardner Minshew has a passer rating over 95.0 in 4 out of 4 career games. It took Blake Bortles 26 career games to reach that mark.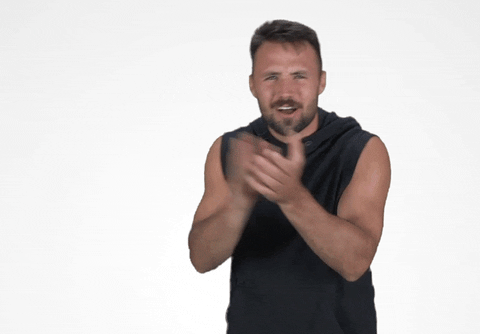 Minshew's hands measured 10 1/4" at the Combine, beating out all other QBs except for giant 6-7 human being Tyree Jackson. 10 1/4" is also the hand measurements for both Russell Wilson and Drew Brees.
Minshew scored a 42 out of 50 on the Wonderlic test, the second highest score of his entire draft class, and sits comfortably among some of the higher scores ever among draft prospects: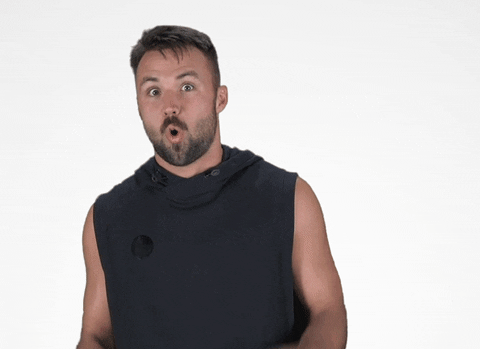 Minshew has a younger sister, Callie, who is a volleyball player at Mississippi State:
Minshew is now known in the locker room as the Jock Strap King
"Our preseason games, a lot of them, he used to be in the locker room stretching in his jock strap. He must think we're still in college, that's some college things. But that's his ritual, and I'm used to it now." -- Leonard Fournette
Minshew cracks jokes about head trauma on Instagram:
Gardner Minshew, franchise quarteraback for your Jacksonville Jaguars
*Legion* wrote:
WHY CAN'T I HAVE A QUARTERBACK
He was there all along. Just needed the team's Trent Green to get out of the way.
When I first started watching Minshew play, I thought I was getting a new Nick Mullens. A young guy who is short, athletically limited, but finds success due to being smart and exceedingly well prepared.
The more I've watched Minshew, though, the more it's clear that "athletically limited" is not a correct assessment. At 225lbs on a frame that's just under 6-1, he's actually built thick. His biggest limitation is arm power, but he's not limited athletically everywhere else too.
I think the best comparable for Minshew is Dak Prescott, another kid from that Louisiana/Mississippi area whose relative lack of arm power hurt him in the draft, but whose legs and ability to work the short and medium game off of play action has gotten him to where he is.
Prescott's biggest limitation at the NFL level hasn't been his arm, though, but rather his decision making. And that's where Minshew might have the opportunity to be even better. Unlike Prescott, Minshew is not being protected by an all-world offensive line. His decision making has had to be quicker than Prescott's, and it has. Routine throws come out fast and on time, and the extended plays have largely been reserved for when the situation has demanded them.
Brian Baldinger breaks down what Minshew does well