Blackwell Convergence (2009)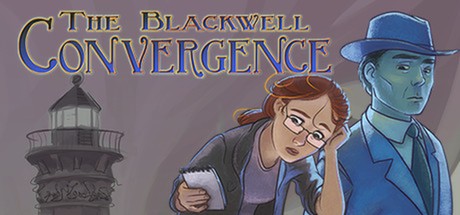 Our little adventure group returns to the Blackwell games! In this third game, we once again team up with Rosa with Joey to investigate mysterious disturbances around well-known New York landmarks. And possibly learn more about this Blackwell family curse...
You can find the wikipedia page here, usual spoiler warning apply. How Long to Beat estimates about 3 hours to completion, so quite short.
Available on Microsoft Windows, OS X, Linux, iOS, Android.
You can find the main thread over this way. We'll be playing Blackwell Convergence in September 2019, with an extra month if needed.