What Remains of Edith Finch (2017)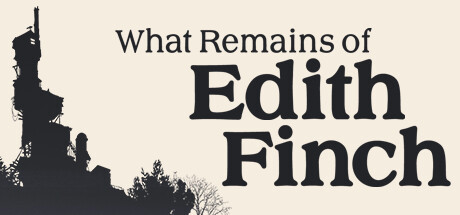 Wow. Third time in a row, my "pick" has been picked. And it's What Remains of Edith Finch. A collection of strange tales about a family in Washington state, the game is basically a mishmash of different genres and tones. As Edith, you'll explore the colossal Finch house, discovering the stories of her family history and figuring out why she's the one who remains.
It's really hard to talk about this game without spoiling it. It's a very story heavy game. But it's gorgeous. And powerful. Small wonder it's received multiple awards.
You can find the wikipedia page here, though the usual warning for spoilers should abso-freakin-lutely apply. How Long to Beat estimates about 3 hours to completion, and it's playable in one sitting. I'll be broadcasting my playthrough on my Twitch channel later this month.
Available on Microsoft Windows, Playstation 4 and XBox One. I believe it's currently free with PlayStation Plus and it was recently free on the Epic Games store.
You can find the main thread over this way. We'll be playing What Remains of Edith Finch in June 2019, with an extra month if needed.
Have fun, folks!