We're kicking off 2018 with Final Fantasy XII!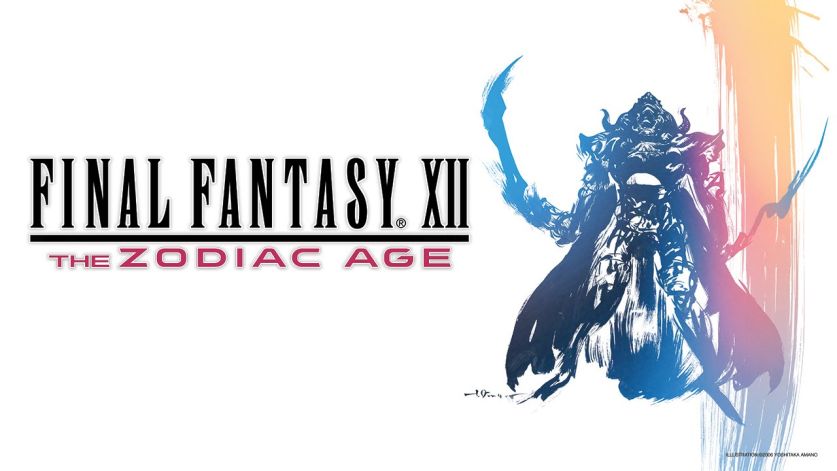 Zodiac Age play time:

Original PS2 play time:

Some differences in time between the two versions. I assume most of us will be playing on PS4, but it will be interesting to compare if anyone is firing up their older console.
Also, there's clearly plenty of side content to get into if you're so inclined.
I took a look at a few walkthroughs and Let's Plays and came up with the following as potential guideposts for progress:
January: Up to The Tomb of Raithwall
February: Up to Draklor Labratory
March: Finish
But we'll see how we go...
Excited to get started! Let's do our best!