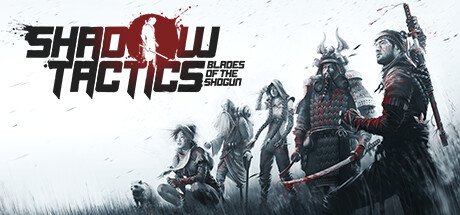 * Developer: Mimimi Productions
* Publisher: Daedalic Entertainment
* Genre: Commandos-like
* Steam page: http://store.steampowered.com/app/418240/
* Launch Trailer: https://youtu.be/qtJ3dZyoS94
* Developer Walkthrough: https://youtu.be/QkSoSFn_or4

Surprised there isn't a thread about this game. Just read the RPS impressions and it sounds great.
Atmospheric and impossible to rush, Shadow Tactics is a fabulous game – a game I think I prefer to both Commandos 2 and Desperados. I can see myself replaying it regularly.