Cross posting info from the neogaf thread that is essentially live-blogging the ComiCon panel:
http://www.neogaf.com/forum/showthre...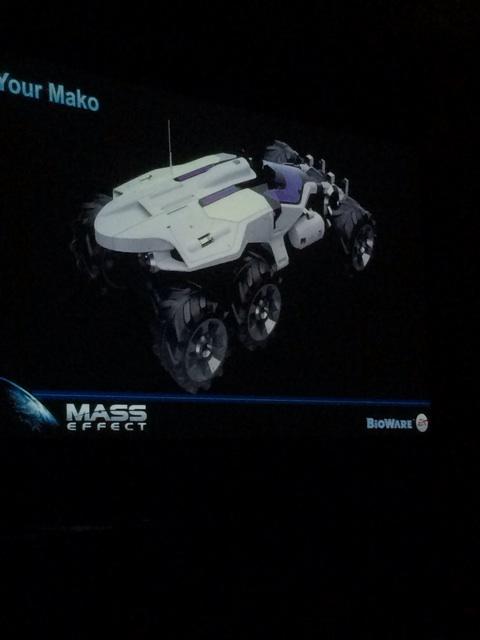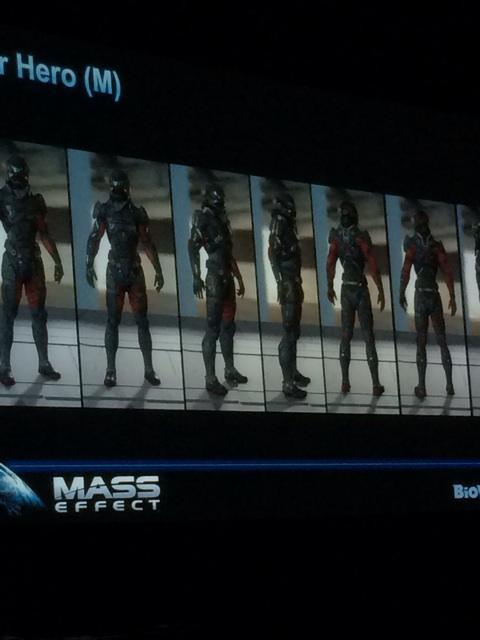 - gender selection will remain in the next ME as it is an important part of the franchise.
- No announcements on player race .. Yet
- Team reiterates that it is not Shepard's story and that this story one is brand new.