It was inevitable. We all knew it was coming. Why fight against the tide?
So! Steam Summer Sale 2013! Like most of you, I don't see myself buying any major games. That said, there are still some games on my wishlist that I wouldn't mind picking up for cheap. Notable examples include the Skyrim expansions, Assassin's Creed Brotherhood and Revelations, and perhaps a few smaller games.
What are you looking forward to? Any guesses as to what the badges will be? DISCUSS!
Handy flowchart, thanks to Dax: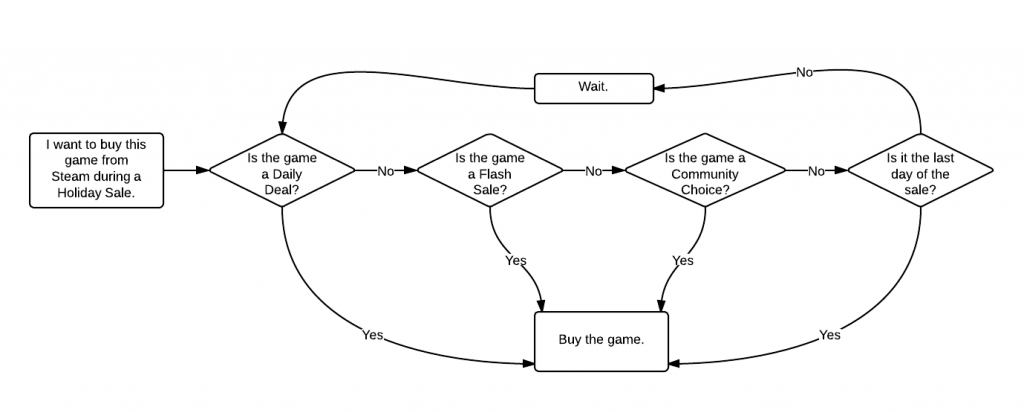 Edit: Obligatory 'PANIC!' image: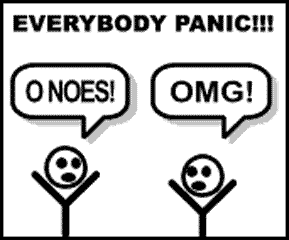 Edit 2: Stole from SometimesDee in the 'Post a Picture' thread: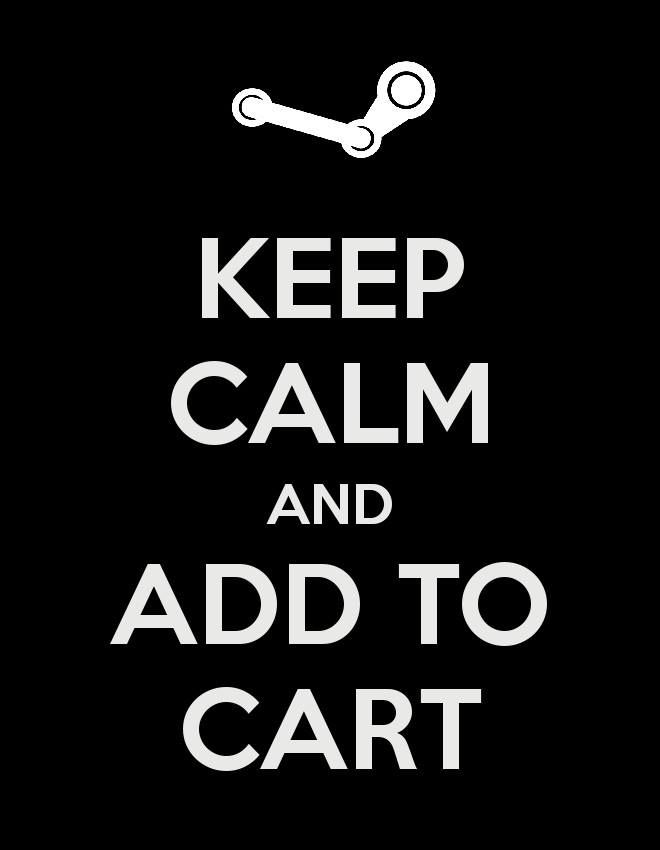 Wordsmythe edit: Steam Sale Community Vote