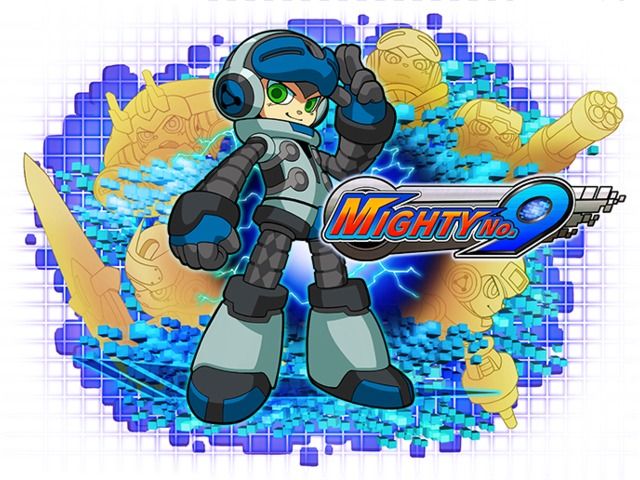 Just announced! Keiji Inafune is giving Capcom the blue middle finger and creating a new version of Megaman to dodge the loss of his character. The new cyborg boy sidescrolling game is called Mighty No. 9. Here's the Kickstarter page, they're asking for $900,000. They've gathered $26,000 in the time it's taken me to decide to make this thread.
I'll post the KS video once it's on youtube.
Here's a piece of conceptual art depicting what they've got in mind for gameplay:
They're targeting a 2015 release, seemingly at a $20 price point. As has become pretty standard for KS games now, they're saying it'll be a PC release with stretch goals to reach other platforms. Thanks to ClockworkHouse for correcting me on this.
For the record, I was hoping this'd be more akin to Megaman Legends 3.