Summer is drawing to a close. Some folks will be heading back to school. Others will be sending their kids back to school. We've got new consoles coming and the end of the year release schedule. There's not much time left to clear the pile before the new hotness overcomes our resistance to temptation.
If you're interested, m0nk3yboy, has the 12 month pile plan thread over here.
A quick reminder, in order to be considered "Pile of Shame" the game needs to be at least three months old. Otherwise, it's just a new game you haven't gotten to playing yet.
Also, if you are curious about some of the previous threads, Pick's of the Pile, etc... Please go here and check out the spreadsheet I setup.
Let's get on to the games!
This month's Pick of the Pile
[size=30]Far Cry 3[/size]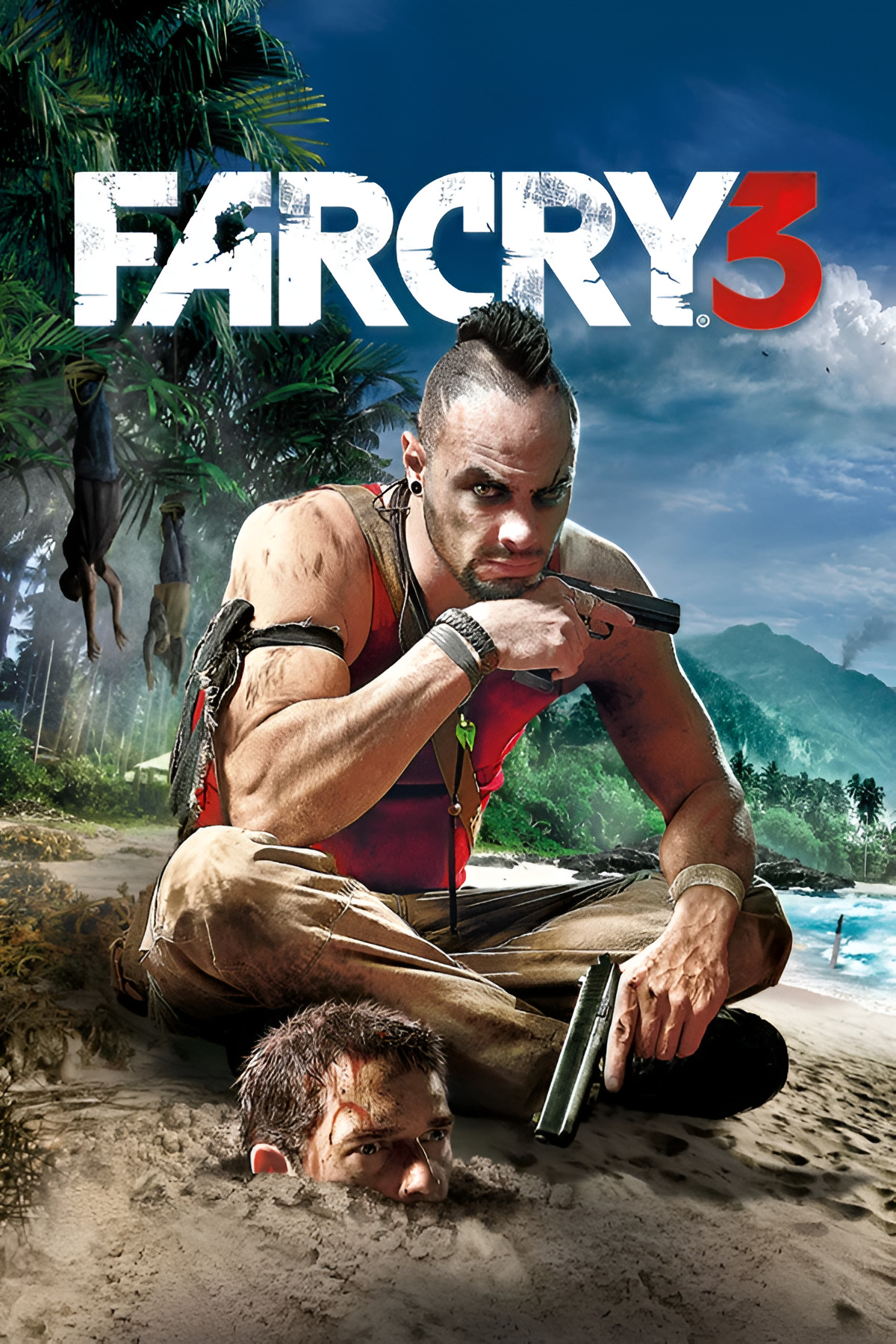 "Beyond the reach of civilization lies a lawless island ruled by violence. This is where you find yourself stranded, caught in a bloody conflict between psychotic warlords and indigenous rebels.
Encounter a disturbed and memorable cast of characters as you take a gritty journey to the dark side of humanity. Unravel a deep and emotional story of survival, written by a Writers Guild Award winner." (Far-Cry.ubi.com)
[u]Multi-Platform[/u]
Asura's Wrath - Hemi
Bastion - jdzappa
Bioshock Infinite - Fedaykin98
Call of Duty: Black Ops 2 - Hemi
The Darkness 2 - honeycut1
Dark Souls - manta173
Dead Space 3 - stevenmack
Far Cry 3 - manta173, Kraint
Max Payne 3 - MadGav
McPixel - kstress71, Garden Ninja
Megamind - honeycut1
Omerta: City of Gangsters - SallyNasty
Penny Arcade: On the Rain-Slick Precipice of Darkness Episode 1 - Eleima
Poker Night 2 - Eleima
Saint's Row the Third - Poppinfresh
Shatter - Eleima
Skyrim - jdzappa
Sniper: Ghost Warrior - Hemi
Sniper: Ghost Warrior 2 - Hemi
Stealth Bastard Deluxe: Tactical Espionage Arsehole - Garden Ninja
Trine 2 - honeycut1
PC
Adam's Venture Episode 2 - stevenmack
Adam's Venture Episode 3 - stevenmack
Chronicles of Mystery: The Scorpio Ritual - stevenmack
Civilization V God and Kings - jdzappa
Faerie Solitaire - Eleima
Jack Keane - stevenmack
Napoleon Total War - jdzappa
Penny Arcade's On the Rain-Slick Precipice of Darkness 3 - AUs_TBirD
Penumbra: Black Plague - kstress71
Quake - bobbywatson
Star Craft II: Wings of Liberty - MadGav
Star Craft II: Heart of the Swarm - CptDomano
Unreal - AUs_TBirD
[u]Xbox 360[/u]
South Park Let's Go Tower Defense Play! - honeycut1
[u]PS3[/u]
Demon's Souls - Fedaykin98
Infamous 2 - brokenclavicle, kstress71
Ni No Kuni - brokenclavicle
Ratchet and Clank Future: Tools of Destruction - walterqchocobo
Uncharted 2 - honeycut1
Valkyria Chronicles - bobbywatson
[u]3DS[/u]
Castlevania: Lords of Shadow: Mirror of Fate - ClockworkHouse
[u]DS[/u]
Ace Attorney Investigations: Miles Edgeworth - AUs_TBirD
Professor Layton and the Curious Village - bobbywatson
[u]Wii[/u]
Pandora's Tower - ClockworkHouse
[u]SNES[/u]
Illusion of Gaia - AUs_TBirD