I did some searching and this thread may be a duplicate of other threads, but I'm hoping that we can turn this thread into a space-sim catch all that would be for conversations about space-based strategy and simulation.
I'll get the ball rolling.
Strategy:
Gratuitous Space Battles
Steam
Thread

Sins of a Solar Empire
Impulse
Thread

Galactic Civilizations II
Impulse
Thread (Do we have an official thread?)

Star Ruler
Steam

Sword of the Stars
Impulse

Star Wolves 3: Civil War
Steam

Master of Orion 1 + 2
GOG
Thread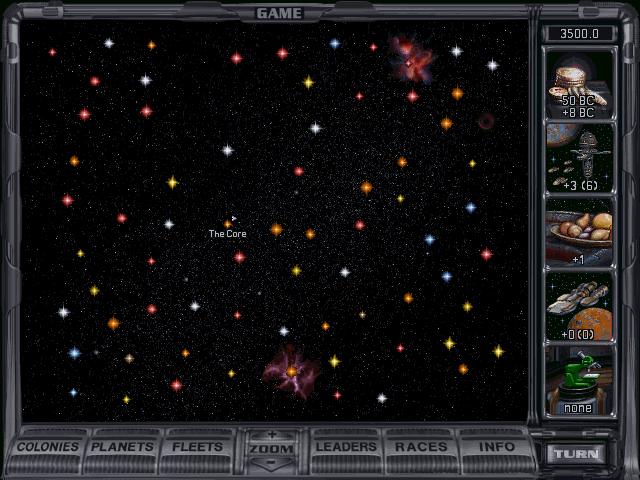 ****************************************
Simulation:
X3: Terran Conflict
Steam
Thread

Evochron: Legends
Impulse
Thread

Miner Wars 2081
Impulse

Those are just a sampling of the games that are out now. I know some of you may not think it's good to combine games like X3 in the same thread as GalCiv II, but I still feel like a thread like this could be useful.
So here's the first topic starter: Am I skipping anything critical in this OP? Are there gems out there that I don't know about? Anything coming out soon that deserves Goodjer attention?
Edit: A GREAT resource for all things Space Game: Space Game Junkie, by our very own Veloxi!