WW2 flight sim, still in closed world beta, but you can gain acces buy either buying a starter pack, or sighning up for beta and hope to get invited.
The game has an arcade mode where you go head to head ( 15vs15 ) and Historical battles that have realistic flight modes.
They have an open TS server for those that are helping them test it. im ussual on it most evenings and weekends my nick is Haynes.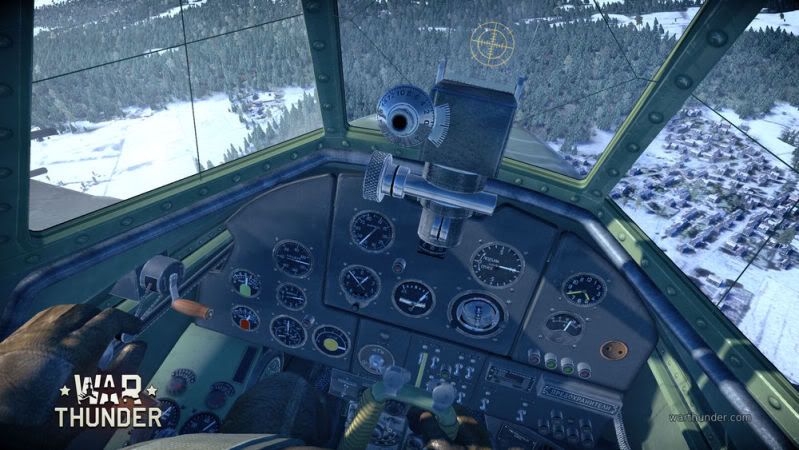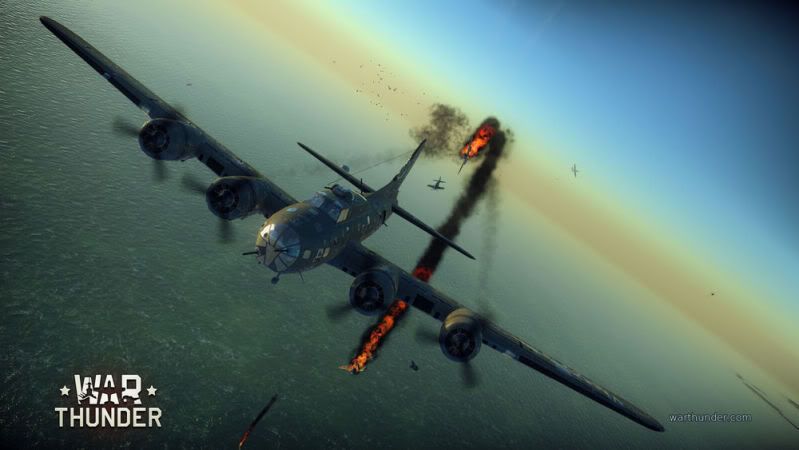 More info here
www.warthunder.com
Ill catch you later in the sky