There's a number of threads with interesting pictures to see - here's your chance to display your inner artist!
Post a picture of something you've created - drawn, modelled, painted, built, hammered, screwed or glued together!
Here's an image of my latest unit for Imperial Winter: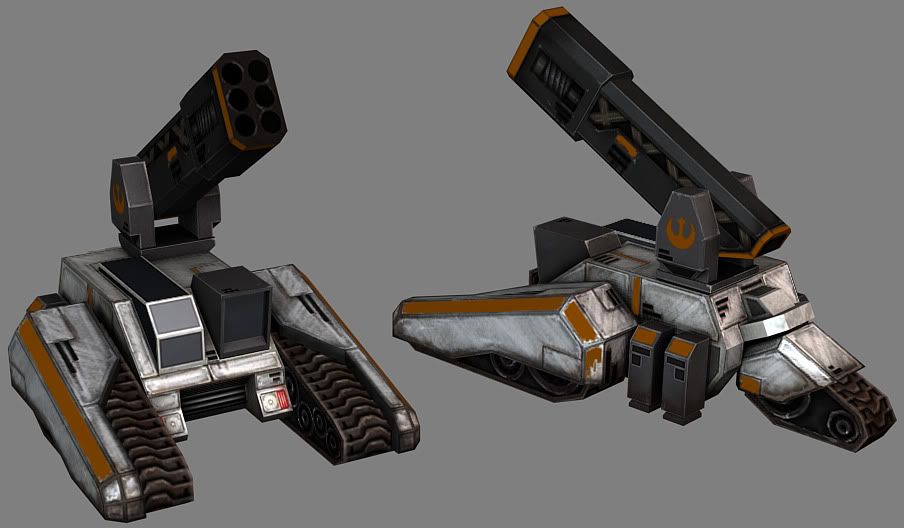 Can't claim credit for the texturing, just the model
What have YOU made?