Yes this deserves its own thread! Post your costumes and give a story if you want.
(screenshots taken at the character creation/customization screen will not come with the UI)
Arshai The Light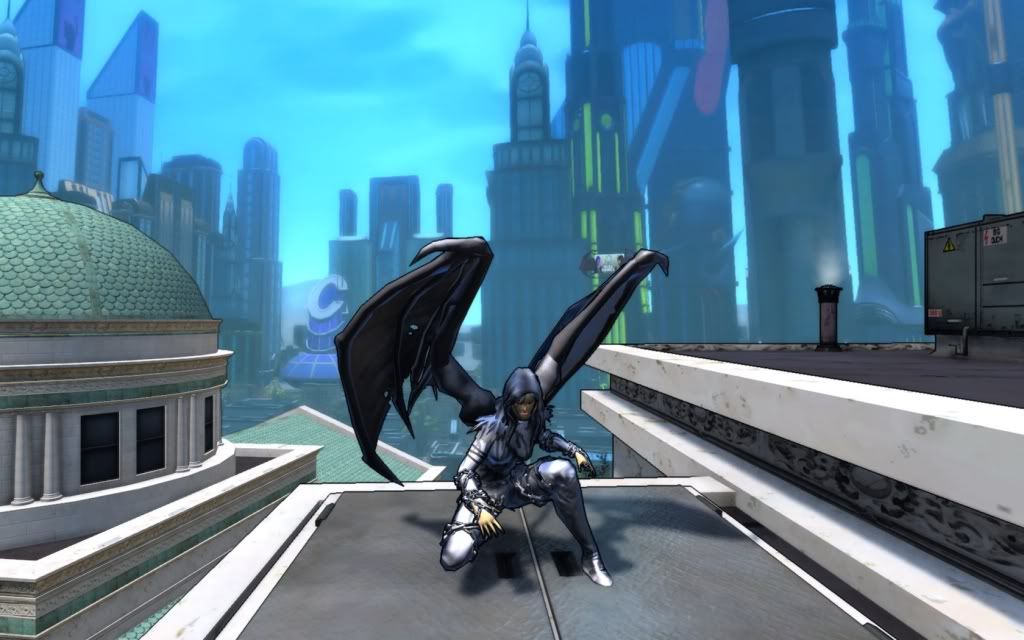 Arshai was once mortal, in another time and maybe another universe. Her God fell in love with her, and when she died their soul was bound together for eternity.
She took notice in humanity because they reminded her so much of her people and her mortal life. As a gift to her, she was given life again. It was also a gift to humanity, because soon humanity will face some of its biggest challenges!
Powers: Archery and Elemental (mostly lightning)
Mr Glass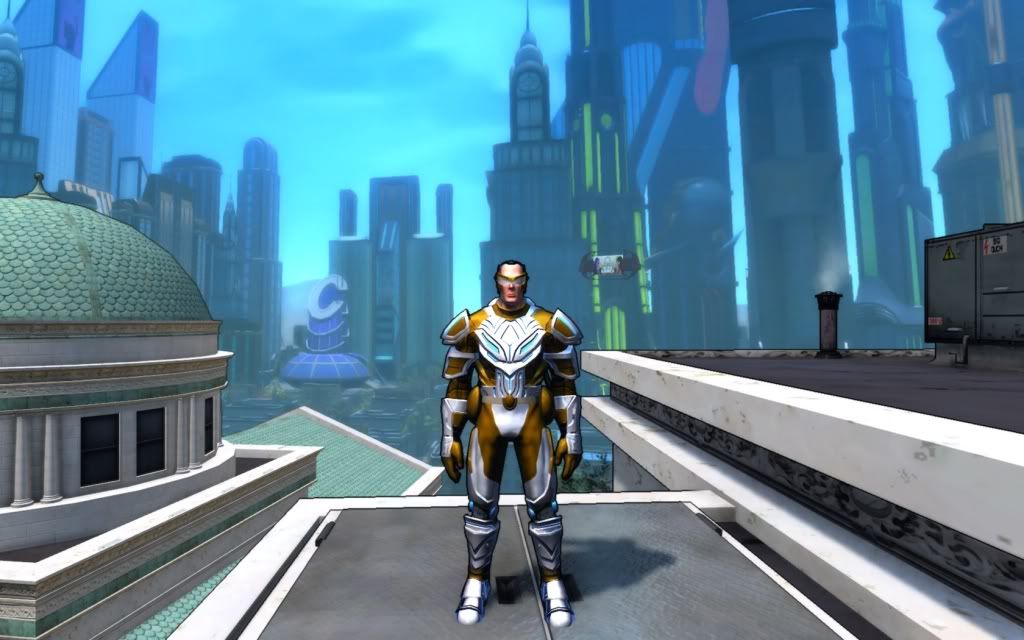 Mr Glass was a normal person until a few years ago. He stumbled upon a strange device, maybe left for him, or completely by accident. It spoke to him, said it had a purpose. Its purpose was to grow strong, and he would help it. They would grow strong together.
It was hardly a small band of metal back then, big enough to be a bracelet. Over the years he has added to it, becoming armor to protect him and do some good to the world. He didn't dare take it out, but when the Qularr invaded he knew he could wait no longer!
Powers: Powered Armor
Su'Qulan'i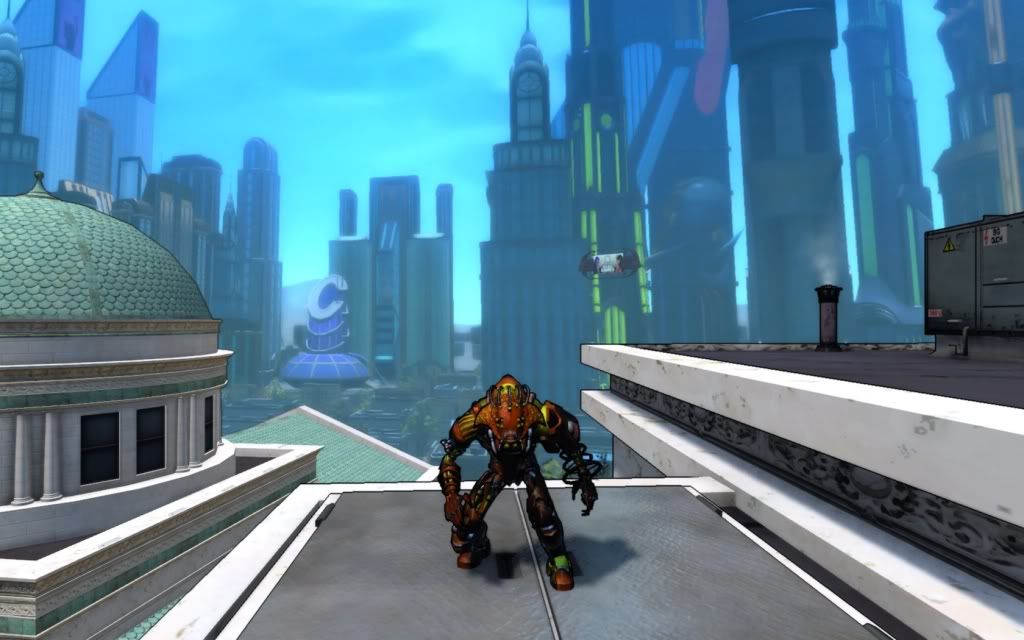 Su'Qulan'i is an alien, a distant cousin of the Qularr. His society uses a lot of mechanical augmentation, hence every one of his appendages being artificial. His intelligence was at the top of his species, and he uses his knowledge of weapons and machines to help others. With Dr. Destroyer using the Qularr as his pawns, he knew that his help would be needed on Earth.
His species can travel through the ground at high speeds, but his augmentations have made it difficult. He chooses to fly on a hover disk he made himself.
Su'Qlin'i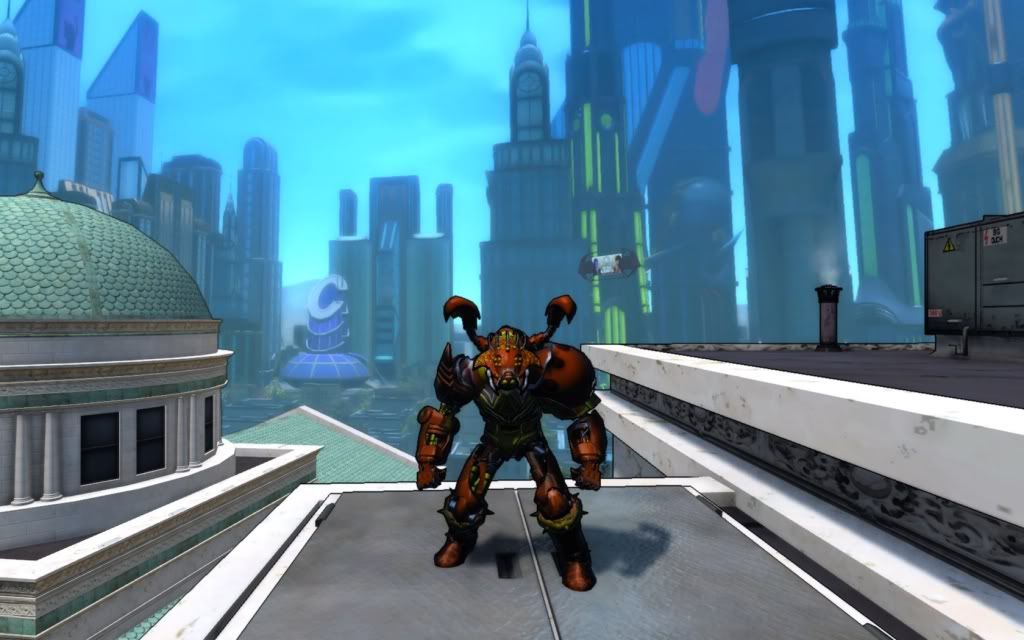 Su'Qlin'i is one of Su'Qulan'i's older brothers. Similar to the rest of his species, he had his appendages replaced with artificial limbs. He does not have the brilliance of his younger brother, but he has studied fighting for over 50 years. He is incredibly strong for his size, all his augmentations increasing his strength and constitution.