Apologies in advance for the pimpage, but I know some of you guys will dig this.
Spunior, long-time GWJer, front page writer and all-around cool guy hooked me up with some friends of his who have been working on a gorgeous game/UT3 total conversion called Airborn. The team is made up of some very talented European game development pros who are working on this thing for free in their spare time. And one musical hillbilly.
We just entered a build in the MSUC, and while it's not publicly available yet, we are starting to trickle out some media, such as this brief video, and this lovely little screenshot: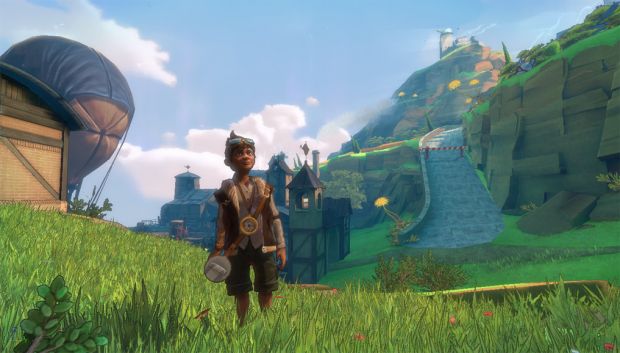 For more info, swing by www.airborn-game.com.