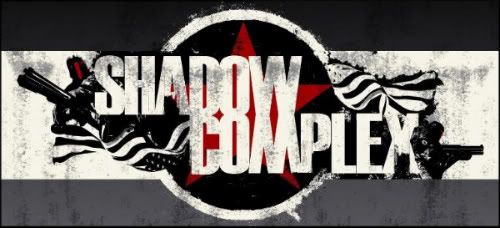 Title: Shadow Complex
Developer: Chair Entertainment, who made Undertow, the game Microsoft gave out for free and still doesn't have anyone playing it.
Publisher: Microsoft Game Studios, creators of the best application ever made – Microsoft Bob.
Release Date: August 19, 2009
Platforms: Xbox Live Arcade, currently expected to cost 1200 points.
The Pitch: It's a side-scrolling Metroidvania game, but in a futuristic setting (based on an Orson Scott Card novel) and with extremely detailed HD graphics.
Why You Should Be Excited: See above. It's the type of genre you love but usually is only available on the DS nowadays. Plus, it looked so impressive, Epic Games bought the company out.
Why You Should Be Concerned: Well, if Cliffy B. thinks it's awesome, it's probably got more awful baditude then we're currently led to believe. Also, it had hints of being not ready for prime time during E3.