Right down the street from me, about a mile or so, there is a new interesting place tucked in with all of the art galleries- an arcade museum. Retro Arcade Museum, with playable games, something out of the 1970s, with "holographic racing". The only thing missing is carpets on the wall. Not the typical stuff you would expect to see in an arcade: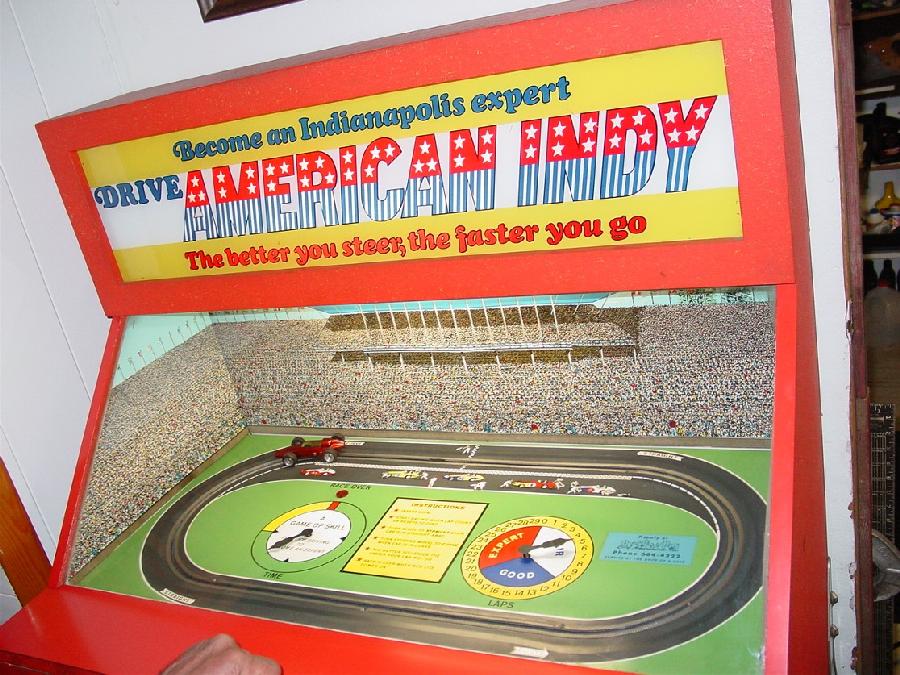 even old pinballs: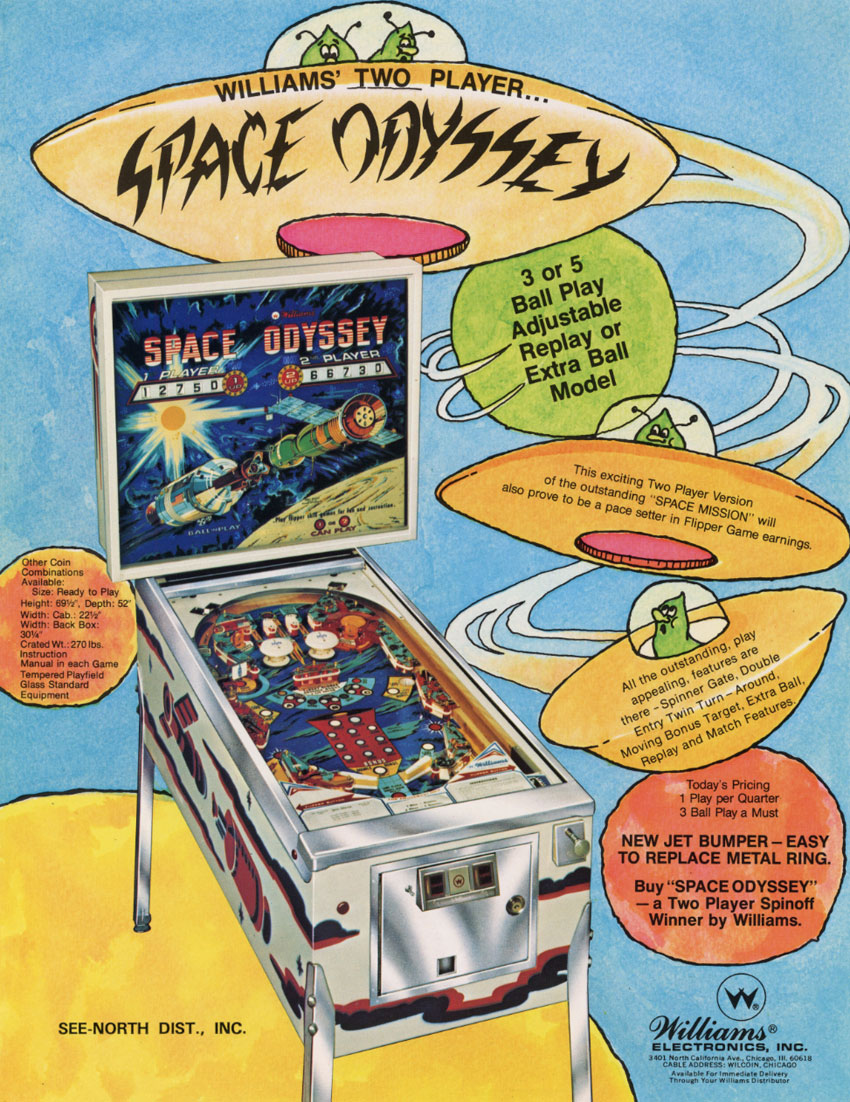 Here are his "video" games:
* APF TV Fun Pong Game System Versions I and II
* Atari Ultra Pong Doubles; 2600; Rainbow (Junior); 2600 Heavy Sixer, Sunnyvale; Junior; Darth Vader; 5200; 7800, Stunt Cycle
* E & P Pong Game System (TV Sports Games Licensed by Magnavox)
* Coleco Telstar 6040; Classic; Deluxe; Gemini; Ranger; Alpha; Combat; Colortron; Marksman; Arcade
* Coleco Gemini
* Coleco Colecovision; Expansion Model # 1; # 2; Roller Controller
* Magnavox Odyssey Original (1974 Run 2); 100; 200; 300; 400; 500; 2000; 3000; 4000, Odyssey 2; Rifle Set.
* Fairchild Channel F
* GCE Vectrex w/ game libraries
* Mattel Intellivision, Intellivision II: Intellivoice
* RCA Studio II
Numerous accessories and comprehensive game libraries.
* 1950's - 1970's Technofix, Ohio Art and Marx Shooting Galleries, Roller Coasters, Auto Tracks, Space Toys
The one drawback of the museum, is it's in Beacon, New York. What's in Beacon, New York? Nothing. The DIA extension of the Museum of Modern Art, sure, but not much else. The minimum for groups is 15 for 2 hours at $9.95 per hour, while a good idea, it seems a bit much. But if you're from the area, in the area, or have a group of people who want something to do within 1 hour's drive of Beacon, NY, you may just want to check it out.