Couldn't think of a proper headline... So I give you this hilarity from the TF2 Blog...
http://www.teamfortress.com/post.php...
and a couple of awesome quotes...
The suits took issue with every brave, authority-questioning page of our Meet the Sandvich script-specifically that there were supposed "similarities" between it and the 1987 action film Predator, and more specifically that it was word for word the 1987 action film Predator.

"Could you explain to us how your script is in any way different from Predator?" asked one of the suits.

"Predator takes place in Guatemala," Erik explained, using his I'm-explaining-something-idiotic-to-a-child voice. "Meet the Sandvich takes place inside a refrigerator in Guatemala."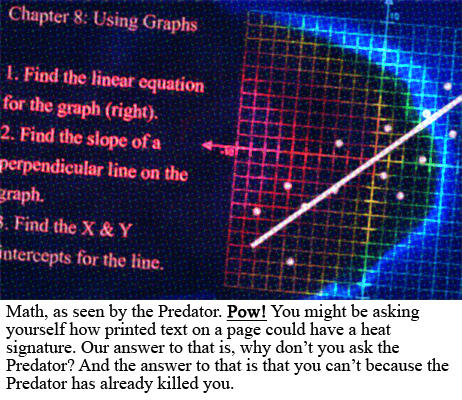 The point for all you young writers is just this: if the constraints of your current project don't specifically forbid it, your best writing will always result from writing your name on the Predator script. If, for whatever stupid reason, this isn't an option, improvise. Improvised dialog feels more real because it's lived. More importantly, it requires no actual writing.
Thought it was pure gold =D