I decided to break down and get a laptop after a lot of thought and research. A Dell deal came up on the XPS M1710 so I decided to take the plunge.
I havent had a laptop since 1997, my tiny Toshiba Libretto CT50 - 75MHz Pentium 1 and a 6" screen - FTW!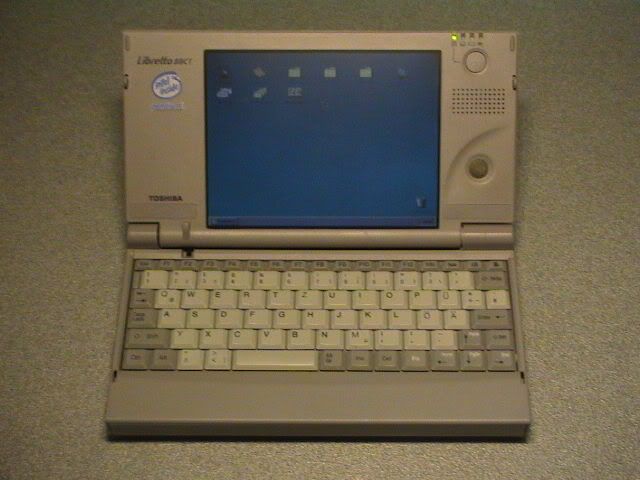 I'm extremely impressed with the build quality, and this sucker seems pretty solid. I ran it through the 3DMark05 gauntlet and it scores 3,200 higher than my current desktop so I'm a bit stoked to try out some new games that I've missed during my Xbox 360 hiatus.
I have Oblivion, but is there anything else I should run to test out some good eye candy? FEAR worth a shot? Any good RTS kind of stuff?
Here's some money shots: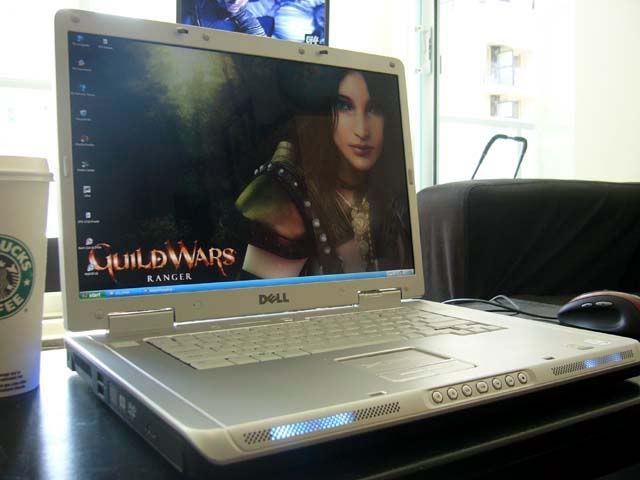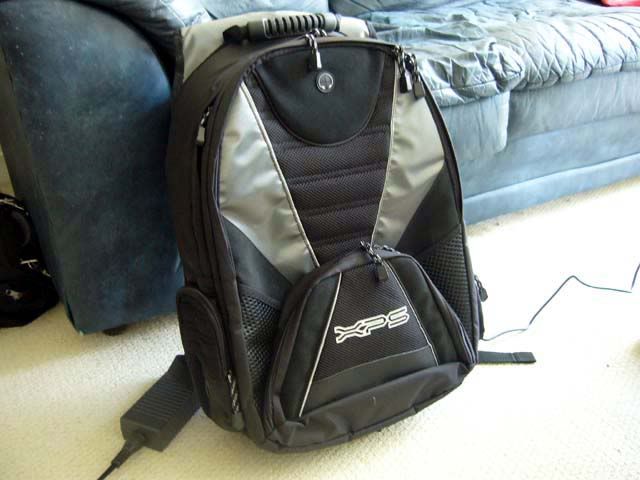 Nice backpack. Very sturdy with some great back support. A nice bonus.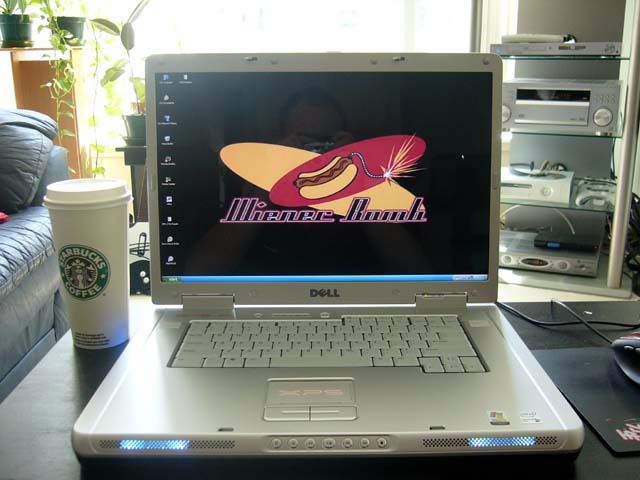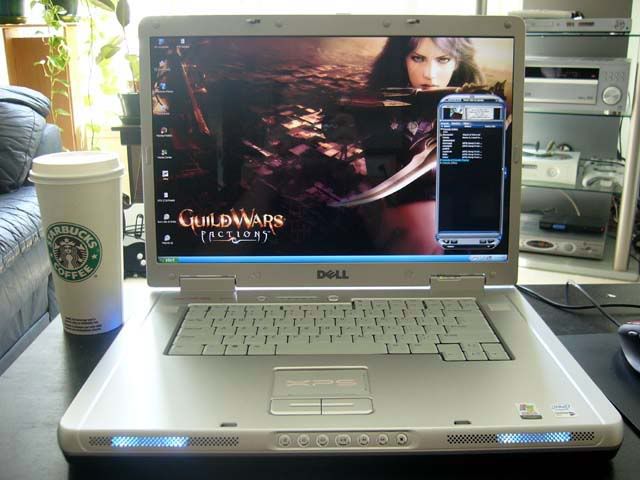 My fuel there on the left. Kept me up till 2am last night. It was worth it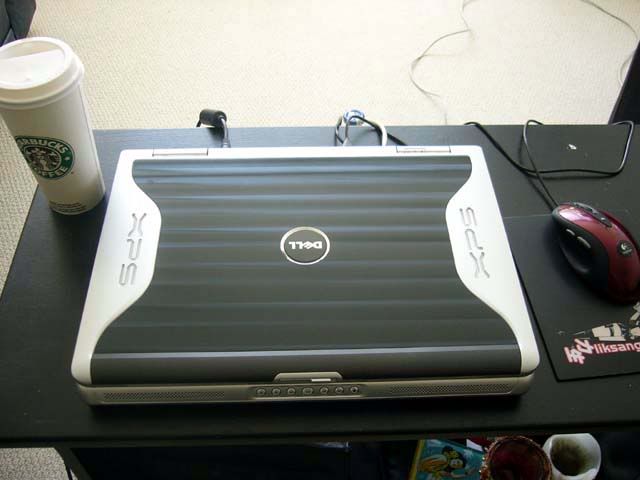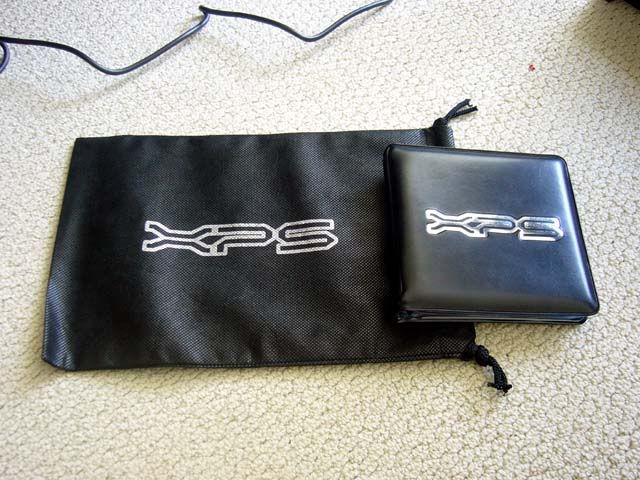 CD case and ah.. er.. bag? For.. uh.. bagging things?