What's in a meme? That which we call GWJ by any other name would smell as sweet.
One of the big ideas from last year's donation drive was kicking off a site for GWJ-specific and gaming-general merch for things like tee shirts, mugs, bags, flags, and other types of swag based off some of the physical donor rewards.
What else can we put on there, though? I was able to find this link in the Wayback Machine for the memes in the Goodjer Commandments, which is rich with ideas. Unfortunately, some have aged rather painfully.
I'll still definitely be pulling from that list. Guidance or feedback on what people would actually put money down to wear on their bodies or stick to their fridges or laptops would be appreciated.
Also, I'm very open to ideas and suggestions outside of the commandments for merchandise, as well. If there's anything that YOU would like to see on some GWJ gear, please make suggestions here and I'll see what I can do about making that a reality. Is there a GWJ subgaming group looking for a crest or logo? I got you. Have a wild idea you'd like to actualize into a sticker? Let's talk.
To give you some idea of our potential, here's a few new ideas. I called this one The Origin of Stan. Shout out to my art history pals. Spoilering because our Editor says it's NSFW. Sir, excuse me, this is ART.
Spoiler:

omg finger-butt
Here's a few more I've been toying with. Do you want to be able to sit on a bunch of goodjer faces at the same time? Go ahead! (This one is not final, I have some stans to add; and will remove anyone who doesn't want their face on a pillow. If you see your face here and you want it removed, dm me. There will also be an email soon).
Would you like to do so while sipping from a re-creation of a much-sought-after Bombsfall mug?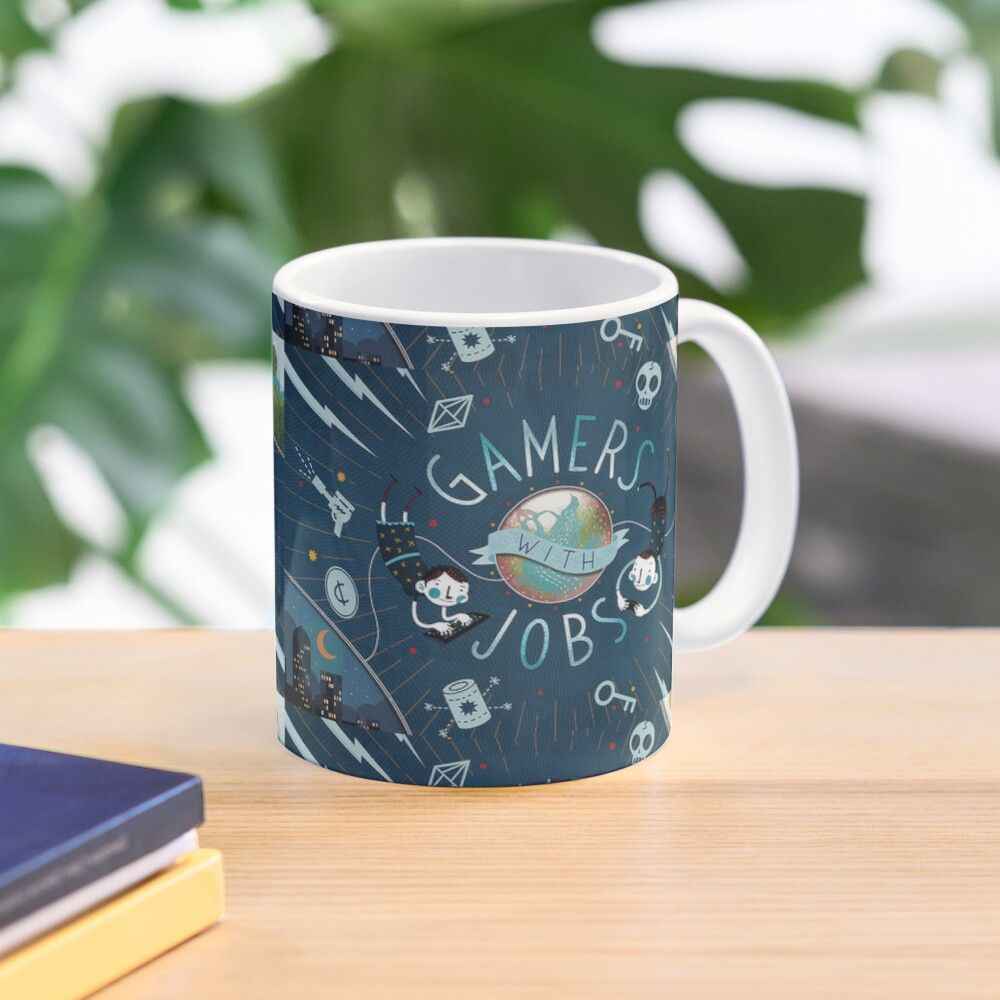 Would a more effective apron be covered in weinerbombs? Or would a massive weinerbomb on the chest be more impressive?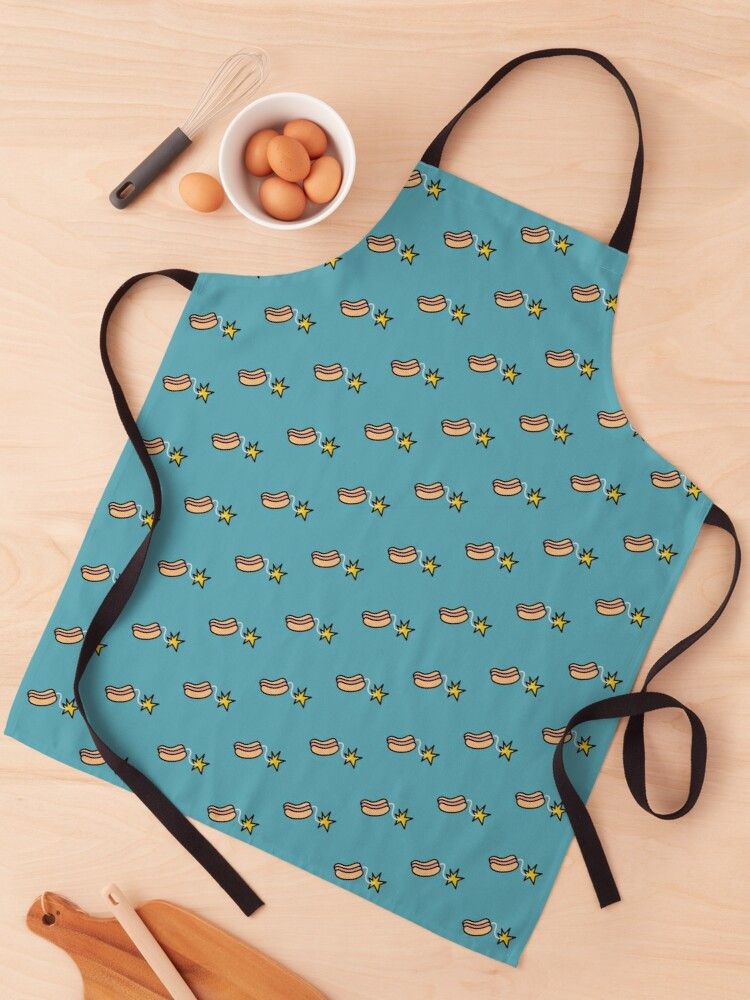 It's just me running the shop and creating most of the designs that would be requested, so bear with me if there are a lot of requests or if I'm not able to do stuff outside of my skillset. However, I'm still open to try. We also have potential commissions in the works. Let me know what you'd like to see!
I'm hoping to start getting things going live soon with the established designs shared so far. After the donation drive prizes were made, some adjustments to designs need to be made before going public with the page, which I'm still working through now. Once completed, those items will be set and we can start on the next round of ideas suggested here. Thanks again all!