Edit: If you're new to this thread, feel free to skip ahead to the start of the Divisional Round discussion.
============================================================
Nothing fancy; just the schedule, current odds* and a few other things:
WILD CARD SCHEDULE
Saturday
Raiders at Bengals (4:35p, NBC/Peacock)
... Bengals -6.5
Patriots at Bills (8:15p, CBS/Paramount+)
... Sean -4
Sunday
Eagles at Buccaneers (1p, Fox)
... Bucs -9
49ers at Cowboys (4:30p CBS/Paramount+/Amazon Prime; also the Nickelodeon game)
... Cowboys -3
Steelers at Chiefs (8:15p, NBC/Peacock)
... Chiefs -12.5!!!!
Monday
Cardinals at Rams (8:15p, ABC/ESPN/ESPN+ plus what appears to be the ManningCast on ESPN2)
... Rams -4.5
Byes: Packers, Titans
* from a source I could get without turning off my firewall; I have no idea if these numbers are any good, but I included it to get folks a sense of what games might be close or (in the case of PIT-KC and PHI-TB) not
BEST AND WORST OF THE WILD CARD WEEKEND
Best games: Cards-Rams and Niners-Cowboys in that order. Or maybe Niners-Cowboys and then Cards-Rams. Maybe Niners-Cowboys because we've already seen Cards-Rams twice? I dunno. I'll watch both.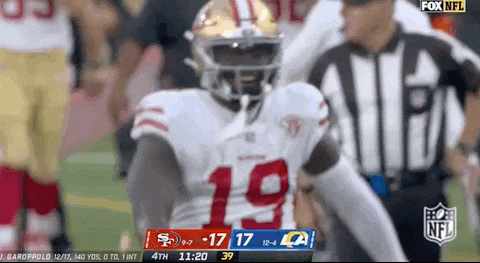 Raiders-Bengals could be fun, too.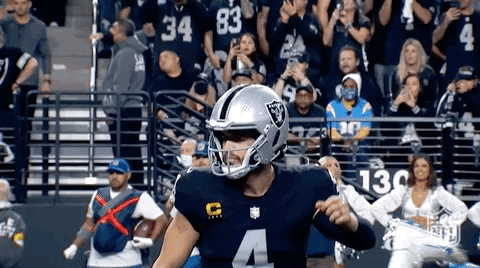 Worst games: Gotta be Steelers-Chiefs. If only Brandon Staley hadn't called that timeout or if Daniel Carlson had doinked that FG, we wouldn't have to watch Ben Whatshisname. Nothing against the Steelers but I'm tired of the announcers spit-shining that turd.
Eagles-Bucs is probably going to suck, too. But it's the playoffs, and I'll watch because I'm programmed to.
To check out someone (obviously not me) who knows what they're talking about, here's a long WCW preview from Football Outsiders.
ROOTING INTERESTS
Welp, my team is home for the fourth straight year (feels like 14, let's be honest):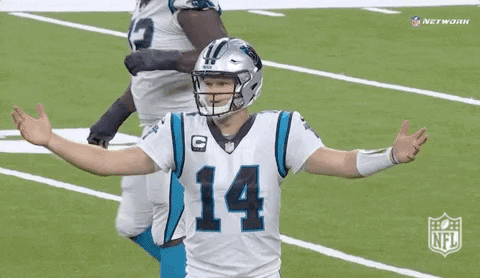 See ya, Sam. Now I get to watch some football that doesn't suck. Time to pick a playoff team!
So ... the Bills? (because they're Carolina North)? Or maybe the Bengals because they're fun? The Niners are fun. Cowboys are kinda fun but I can't ever be a Cowboy Fan.
Speaking of fun, I'll enjoy watching the Packers, but I'm going to pretend their QB is a Fitzpatrick-esque journeyman named Darren Blodgers.
2022 DRAFT ORDER
... for those of us who have no rooting interest going forward in the 2021 season; this list includes only the teams locked into spots:
1. Jaguars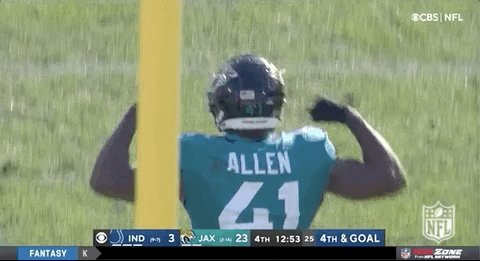 2. Lions
3. Texans
4. Jets
5. Giants
6. Panthers (who don't pick again till Round 4)
7. Giants (via Bears; part of the deal to move up to get Fields)
8. Falcons
9. Broncos
10. Jets (via Seahawks; part of the Jamal Adams trade)
11. Footballers
12. Vikings
13. Browns
14. Ravens
15. Eagles (via Dolphins)
16. Eagles (via Colts; part of the Wentz deal)
17. Chargers
18. Saints
edited for a typo