Title refers to my success. You all are killing it. I'm devoting 100+ hours to AC Valhalla and now Immortals... oops. I should probably find a gimme game this month just to say I actually finished something.
Some housekeeping notes.
If you're interested, trueheart78, has the 12 month 2021 pile plan thread over here.
A quick reminder, in order to be considered "Pile of Shame" the game needs to be at least three months old. Otherwise, it's just a new game you haven't gotten to playing yet.
Also, if you are curious about some of the previous threads, Picks of the Pile, etc... Please go here and check out the spreadsheet I setup.
Let's get on to the games!
This month's Pick of the Pile is


Torchlight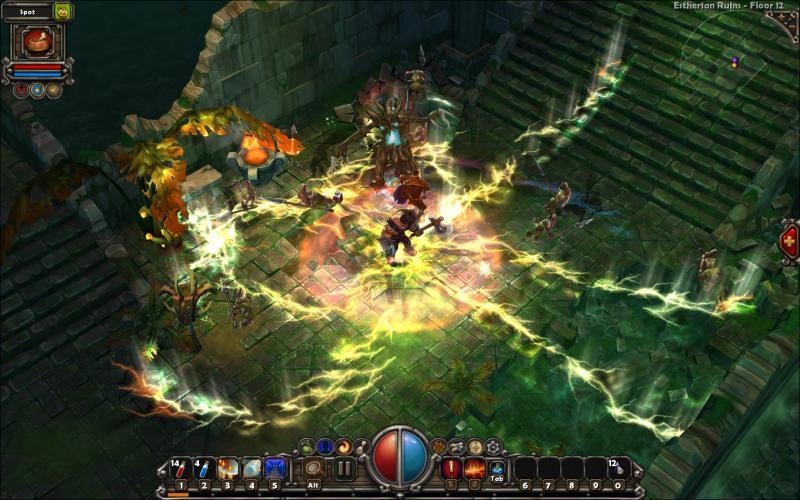 "Welcome to Torchlight! A boom town founded on the discovery of rich veins of Ember, a rare and mysterious ore with the power to enchant or corrupt all that it touches. Emboldened by its power, legions of twisted creatures have begun to swarm up from the tunnels and caves below town. Explore the depths, collect loot, and level up as you save Torchlight – and possibly the world." (Official Site)
Multi-Platform
Assassin's Creed Origins - benign1
The Banner Saga - AUs_TBirD, LastSurprise
Batman - The Telltale Series - AUs_TBirD
Dino Crisis - AUs_TBirD
Doom (2016) - iaintgotnopants
Dragon Quest XI S - brokenclavicle
Ether One - AUs_TBirD
Far Cry 5 - Glycerine
Final Fantasy X - Stele
Hades - Eleima
Heaven's Vault - benign1
Immortals Fenyx Rising - Stele, Hemi
Inside - iaintgotnopants
Nioh - Stele
Observation - Eleima, benign1
Pikmin 3 Deluxe - LastSurprise
Sid Meier's Civilization VI: Gathering Storm - LastSurprise
Star Wars Squadrons - Stele
State of Decay 2 : Juggernaut Edition - Glycerine
Super Mario 3D World - iaintgotnopants
Tomb Raider - Glycerine
Torchlight - LastSurprise
Trials of Mana - Malkroth
Tropico 6 - Eleima
Yakuza 0 - Forlorn Hope
PC
Black Mesa - Forlorn Hope
Elder Scrolls Online: Greymoor - jdzappa
Imperator - jdzappa
Tyranny - brokenclavicle, jdzappa
World of Warcraft: Shadowlands - jdzappa
PS4
Final Fantasy VII Remake - Malkroth
Nintendo Switch
Luigi's Mansion 3 - AUs_TBirD
Ring Fit Adventure - bobbywatson